The Fallout 76 beta is over and at this point, most players will have a good idea of whether or not they want to buy the game at launch. Unfortunately for those who have decided against keeping their pre-orders, a bug in the Bethesda.net launcher is stopping players from uninstalling the game.
Fallout 76 has had a few issues over the course of the beta, many of which were ironed out. Unfortunately, this one has creeped up after the fact. Some PC players are reporting being unable to uninstall Fallout 76 through the Fallout 76 launcher. Upon trying to uninstall the game, a message pops up telling users to log in to their Bethesda account. If you don't own Fallout 76, then a second message pops up saying "You do not have access to this game".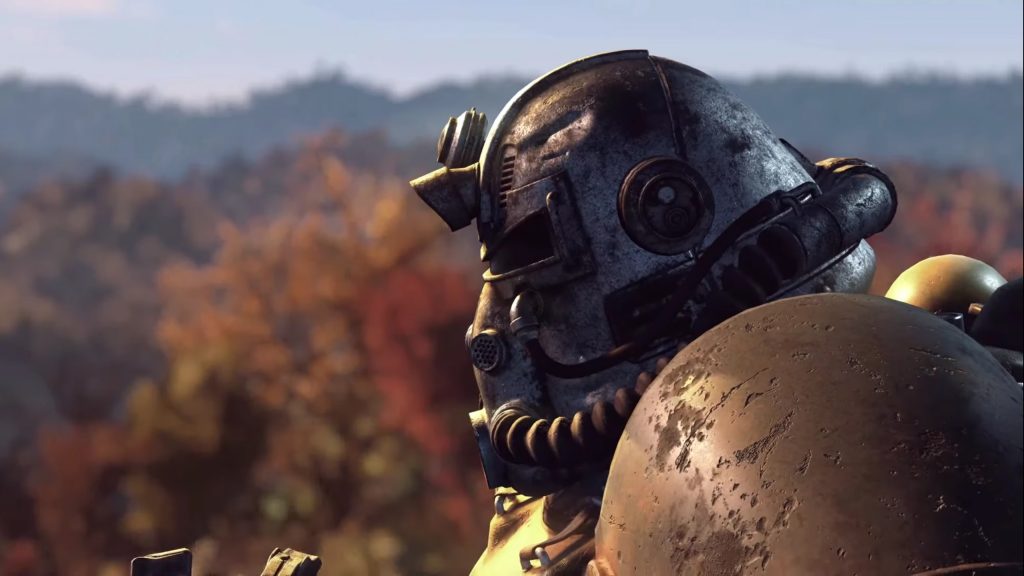 Of course, you could just delete the game through the Program Files folder. Still, this is another quirky bug with Bethesda's launcher that needs to be fixed. Hopefully those who still have the game installed will be able to reclaim their hard drive space at launch on the 14th of November.
KitGuru Says: Bethesda games always come with their own unique quirks, so it shouldn't be too surprising that the launcher has a couple of problems too. Did any of you play the Fallout 76 beta? Have you run into this issue when trying to uninstall it?