Apple has struck a deal with Amazon to expand its product listings on the marketplace, including the latest smartphones, tablets and wearables. Apple's HomePod is noticeably missing from the contract, as the virtual assistant would clash with Amazon's Alexa-clad Echo range.
In the coming weeks, listings for the iPhone XS, iPhone XS Max and iPhone XR will begin appearing, as well as the iPad Pro, Apple Watch Series 4 and Beats headphones, according to CNET. The deal will span across the United States, United Kingdom, France, Germany, Spain, Italy, India and Japan, with the potential to expand to new territories in the future pending the deal's success.
"Amazon is constantly working to enhance the customer experience, and one of the ways we do this is by increasing selection of the products we know customers want," explained the retail giant in a statement. "We look forward to expanding our assortment of Apple and Beats products globally."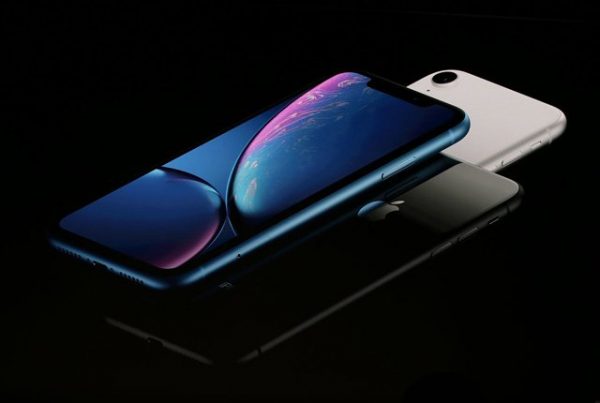 Officially, Apple's presence on the platform was previously limited to its MacBook line of laptops and outdated smartphones. Apple's latest line of products was only available via Amazon's third-party marketplace, often featuring a marked-up price or diminished condition.
The new deal does restrict third-party sellers not authorised by Apple from selling any Apple or Beats-branded product moving forward. Amazon has already contacted businesses with listings to apply for Apple's authorisation or risk losing all related listings by January 4th, 2019. It's not clear what criteria Apple has put in place, but a business of its stature is unlikely to give the go-ahead to just anyone.
"We're working with Amazon to improve the experience for Apple customers on their site," added Apple spokesman Nick Leahy added. "And we look forward to those customers having another great way to buy iPhone, iPad, Apple Watch, Mac and more."
KitGuru Says: The deal will indeed hurt smaller sellers on Amazon, however it will hopefully stop scalpers from flipping a device for twice the price when availability is choked. Would you prefer to buy your Apple device from Amazon?