Recently, Apple finally brought back the MacBook Air and the Mac Mini, bringing along some much needed hardware upgrades for both devices. Apple has a shaky history with upgradeability in some of its machines and thanks to a recent teardown, we now know where the limitations are with the new 2018 Mac Mini.
With the new Mac Mini, multiple parts are soldered to the motherboard, including the CPU and SSD storage, so you won't be able to upgrade the CPU or storage after buying. However, you can upgrade the RAM, although 32GB of high-speed RAM isn't going to do much good paired with a Core i3, so buyers planning to upgrade later on will need to factor in their CPU and storage choice beforehand.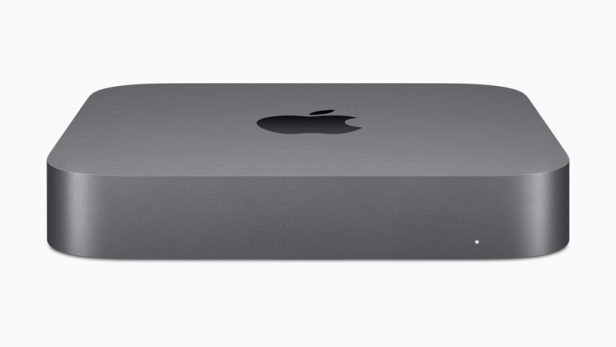 All of this was revealed during the iFixit teardown, which gives an in-depth look at the new Mac Mini under the hood. The new Mac Mini's support up to 64GB of DDR4 RAM and doing so through Apple directly will cost a small fortune.
Aside from the soldered CPU and storage, the Mac Mini is built surprisingly well for tinkering. Disassembly isn't overly complicated and there is no tough adhesive in place to keep components in place.
KitGuru Says: Given that the Mac Mini isn't a 'Pro' product, it's not too surprising to see limited room for upgrades. Still, it is nice to see that Apple didn't take the extra step to solder the RAM. Of course, we are still waiting to see the return of the Mac Pro, which should end up being fully upgradeable.