While publishers can't necessarily keep older multiplayer games alive forever with official servers, the fans can certainly put up their best efforts with unofficial servers. This week, the fan group behind the Battlefield 2 revive project turned their attention to Battlefield 2142, bringing back the 2006 shooter's multiplayer for all.
Battlefield 2142 had its servers shut down back in 2014, so right now there is no way to play the game officially. However, Project Revive has put up some servers for the game, with fully functioning leaderboards and an in-game ranking system.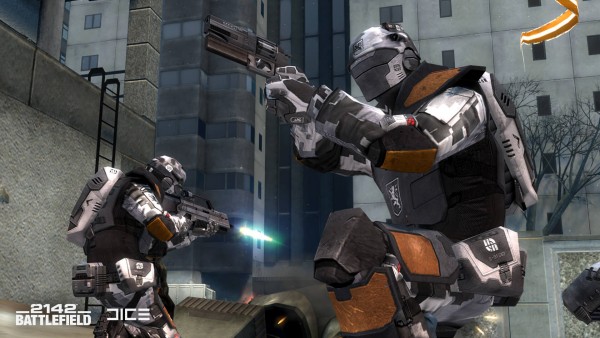 The revival seems to be off to a good start too, as PCGamesN points out, the game has attracted over 1000 concurrent players over the last two weekends, so if you wanted to take part in a futuristic 64 player battle, you should be able to find a server populated enough.
Project Revive has been running for Battlefield 2 for a while now without EA stepping in and so far, the publisher hasn't said anything against the 2142 comeback, so for now, it doesn't look like copyright is going to be an issue.
Discuss on our Facebook page, HERE.
KitGuru Says: The Battlefield franchise has been around for a long time now, with 2142 being around ten years old now. Did any of you guys play Battlefield 2142 back in the day?