Final Fantasy 7 Remake Intergrade swiftly launched on PC last week following an announcement at The Game Awards. Unfortunately, its not just the game's high price tag causing controversy, the folks at Digital Foundry have also come across a number of major issues with the PC version of the game. 
Digital Foundry testers, Alexander Battaglia and John Linneman have been testing and reviewing capture footage of the PC version of Final Fantasy 7 Remake Intergrade, finding major stuttering issues, even when using an RTX 3090 paired with an Intel Core i9-10900K and running the game at 1080p.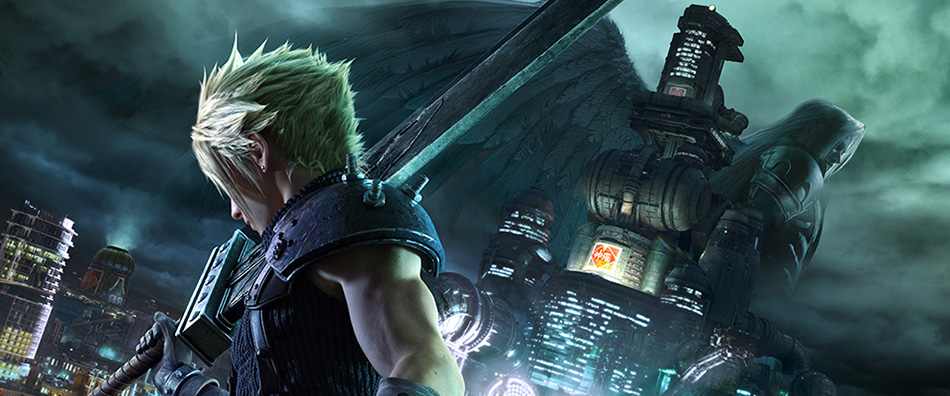 The stutter exhibited in the 'Default Mode' for graphics is described as "unacceptable", Linneman added that Final Fantasy 7 Remake's "smooth presentation was central to its storytelling and this version compromises it". One screenshot shows the frame time graph in an early section of the game, exhibiting plenty of dips in the game's 60FPS mode.
There are some other signs of trouble too, as the game ships with a very limited graphics options menu and frame rates are not unlocked. Instead, users can choose between 30FPS, 60FPS, 90FPS and 120FPS modes. You also get simple options for texture and shadow resolution, the number of characters displayed on-screen at once and overall brightness, as well as HDR settings.
KitGuru Says: Hopefully Square Enix will have patches coming soon, but it is so strange to see Final Fantasy 7 Remake launching with these issues when Kingdom Hearts 3 launched in a much better state just a few months ago. Have any of you tried Final Fantasy 7 Remake on PC yet?