Final Fantasy XIV: Endwalker is coming out later this year and will finally wrap up the storyline that began with A Realm Reborn. This might sound like a finale for the MMO, but the game's director, Naoki Yoshida, has plenty of plans for the future. 
Yoshida recently spoke with The Washington Post and answered some questions about the future of Final Fantasy XIV. During that interview, the director notes that the game could last "at least another five years".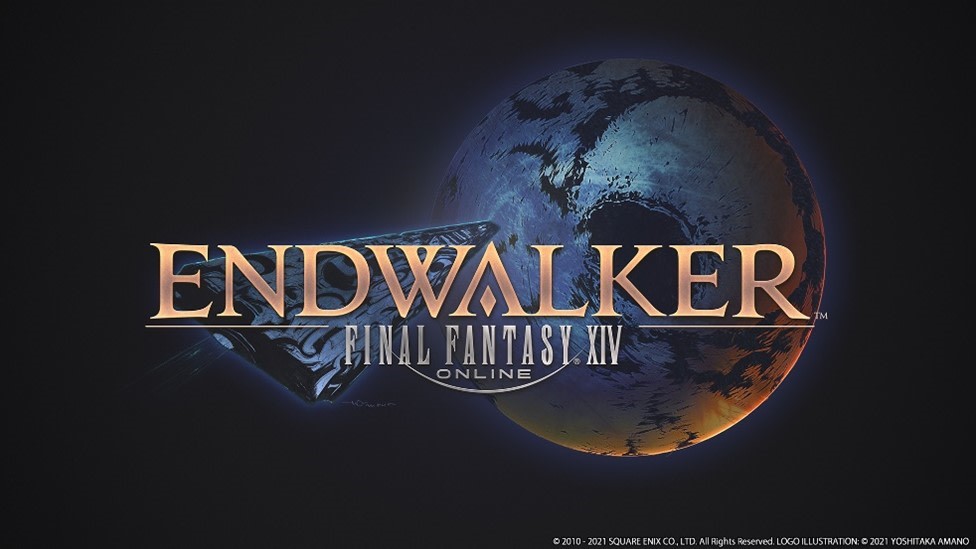 The reason Final Fantasy XIV has such long legs is due to continued growth in the player base. Yoshida says that Square Enix CEO, Yosuke Matsuda encouraged the team to try and bring in 30 million players and continues to keep Final Fantasy XIV in mind for the publisher's future plans.
Another reason the game has been able to go on for so long is due to the streamlined development process. Under Yoshida, the studio already has story arcs written well in advance. In the case of Endwalker, the story was planned out back in 2019. Roughly 70% of the groundwork needed for each new expansion is also completed well in advance through regular content patches, leaving the developers to focus on iteration, balance, bug fixes and experimentation during the final push to a new expansion launch.
Final Fantasy XIV Endwalker is due to release later this year. A pre-expansion patch will be arriving over the summer.
KitGuru Says: Do many of you play Final Fantasy XIV? Are you looking forward to the next expansion?