Mike Morhaime left Blizzard a while back amid reports of growing influence and pressure from Activision. At the time, we all thought the former Blizzard co-founder would retire, but as it turns out, he is not quite done with the games business just yet. 
This week, Mike Morhaime has partnered with a number of former Blizzard veterans to form Dreamhaven, a new games company. Dreamhaven is the parent company of two internal development studios working on different projects at this time.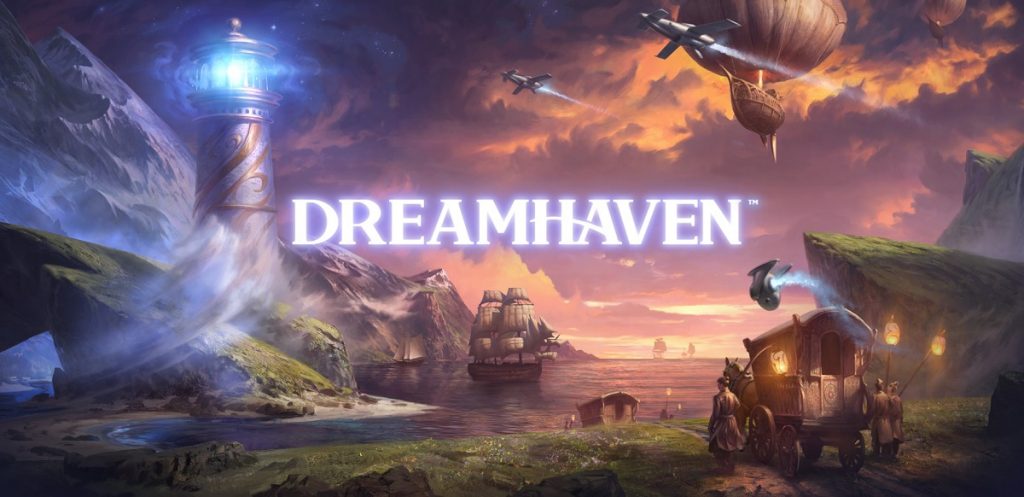 One project is called Moonshot and is headed by former Blizzard executive producer, Jason Chayes, as well as former StarCraft 2 and Heroes of the Storm director, Dustin Browder. Ben Thompson, former Hearthstone creative director is also involved.
The next project is called Secret Door, which is being led by Chris Sigtay and Eric Dodds, both who previously worked on Hearthstone. Former Blizzard technical director, Alan Dabiri is also involved with Secret Door.
There is no word on when these new games might see the light of day, but hopefully we'll learn more in the year or two ahead.
KitGuru Says: It is great to see so many former Blizzard vets teaming up together again. Hopefully we'll get to see what they are all working on in the not too distant future.