Yuji Naka is well known in the gaming world, having helped create Sonic the Hedgehog, working at Sega for many years before transitioning over to Square Enix in 2016. Now, Naka is reportedly in a spot of legal trouble, as he has reportedly been arrested for insider trading. 
As reported by The Mainichi, Yuji Naka is believed to be one of two Square Enix employees arrested for insider trading this week. Naka is accused of purchasing shares in a Japanese game studio shortly before the studio was announced to be working on a Dragon Quest game.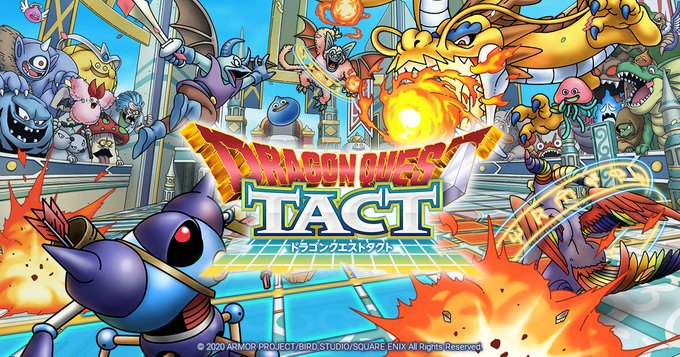 Naka is said to have purchased shares in Japanese studio, Aiming, worth around 2.8 million JPY, which then became worth a lot more after the studio was revealed to be working on a Dragon Quest mobile game. Investigators believe Naka was aware of this announcement before it became public, using that insider information to invest and generate profits.
The game in question is Dragon Quest Tact, a mobile tactical RPG, which launched for iOS and Android back in February 2020. Naka is said to have bought shares in Aiming as early as December 2019, prior to the game's official unveiling.
Discuss on our Facebook page, HERE.
KitGuru Says: At this point, Naka no longer works at Square Enix, in part due to disputes over the development of Balan Wonderland, a game that Naka had high hopes for and directed during his time at the company. After its disappointing release, Naka spoke out against Square Enix management and eventually launched a lawsuit against the company.