Back when the Wii U first launched, it had a few interesting titles, one of which was Ubisoft's Zombi U. At the time, the game looked fairly fun and it had some interesting gameplay ideas involving the Wii U gamepad, including using it as a sniper scope to aim your shots.
Now, following the poor performance of the Wii U in terms of sales, Ubisoft is bringing the game to the PC, Xbox One and PlayStation 4, something that has been rumoured to happen for quite some time. Since it isn't a Wii U game anymore, from now on it will just be called Zombi.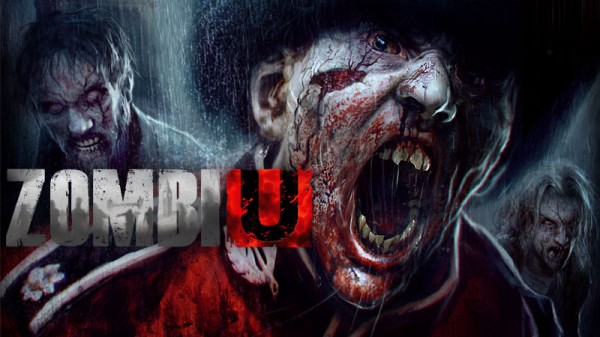 [yframe url='http://www.youtube.com/watch?v=1NvIqYHILqE']
The main thing that stood Zombi U out from the crowd was the dual screen mechanic thanks to the gamepad, unfortunately, that wouldn't really work on the consoles or the PC, so we don't yet know what Ubisoft has done to rectify that, though it is likely that the game will just play the same as any other standard shooter.
Zombi has similar traits to other Zombie survival titles. When you die, you spawn as a new survivor but you can go back and attempt to go back and recover your lost gear from the Zombie that took you out. The game launches on the 18th of August, PC system requirements have not yet been revealed.
Discuss on our Facebook page, HERE.
KitGuru Says: Zombi U mainly stood out due to the dual screen mechanic. Unfortunately with that gone, it is hard to see what Zombi has to offer that will set itself apart from the many, many other Zombie titles we've had over the last few years.