Windows 10 is officially out and it would seem that quite a few were eager to jump on the upgrade, as Windows Insider downloads of the new OS from Microsoft accounted for around eight per cent of internet traffic at its peak this week. According to sample data, preview testers upgrading early to the final version of Windows 10 accounted for 6-8 per cent of internet traffic during its peak period.
The number well to 3-4 per cent once July 29th hit and the rest of the public could get in on the update. These figures were found by Sandvine, it is also worth noting that Microsoft has not given everyone access to the Windows 10 upgrade at once, as it is sending it out in waves.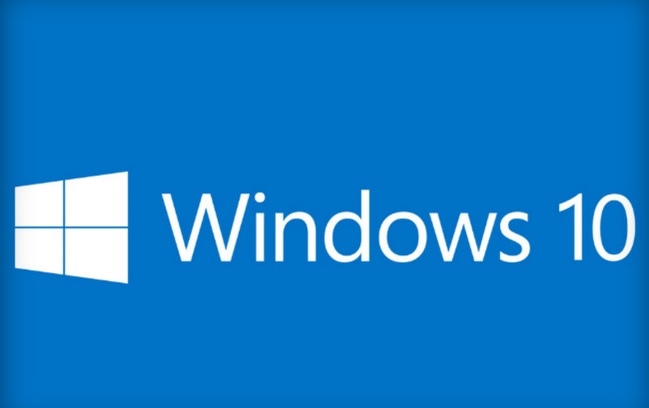 Launching software for everyone to download all at once is bound to cause some network issues and slow speeds for many, it isn't an uncommon occurrence. In the post from Sandvine, it concludes: "Microsoft should really be applauded for their phased Windows 10 roll out. While it may leave some people waiting for an update, the largest digital software release in history has had no significant impact on network experience which is kind of incredible if you think about it".
We don't have any market share figures yet but it will be interesting to find out how many users upgraded to Windows 10 early and how many of those people were upgrading from Windows 7 in particular due to its continued popularity.
Discuss on our Facebook page, HERE.
KitGuru Says: Quite a few of our readers have made the jump to Windows 10 already. How are you finding it so far? I'm running it myself and it has all been good so far.