Earlier this week a Sony EU executive was quoted as saying that he could not "guarantee" that the promised free version of DriveClub for PlayStation+ members would ever release. Obviously it caused a bit of a stir, which has prompted an official response from Sony.
In a statement sent to Gamespot, a Sony spokesperson said that the developers behind DriveClub are currently trying to ensure that its network could handle the pressure of launching a game for free. After the disaster that the game's initial launch faced, this seems like a sensible approach.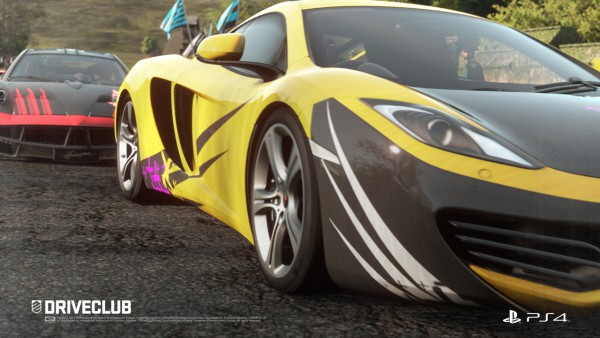 However, there is no estimated release date for the PS+ version of DriveClub, so it could take a while.
"Although currently we do not have an update regarding the timing for the launch of the PS Plus Edition, we are continually working on improving the server capacity to enable us to launch the PS Plus Edition as quickly as possible".
So Sony hasn't cancelled the free version of DriveClub but it isn't committing to a release date either just yet, maybe we will hear something before E3.
Discuss on our Facebook page, HERE.
KitGuru Says: Well at least Sony hasn't broken its DriveClub promise to PS+ members just yet.