It appears that From Software is already coming up with ideas for its next game following Elden Ring. According to reports this week, it appears the studio is considering returning to its roots, with a new Armored Core game. 
Armored Core was initially From Software's biggest franchise prior to the Souls games. It has been almost a decade since the last game in the series came out, but we may be seeing a return soon. As spotted on ResetEra and Reddit, From Software has seemingly been rolling out a consumer survey, looking to gather feedback for a new unannounced Armored Core game.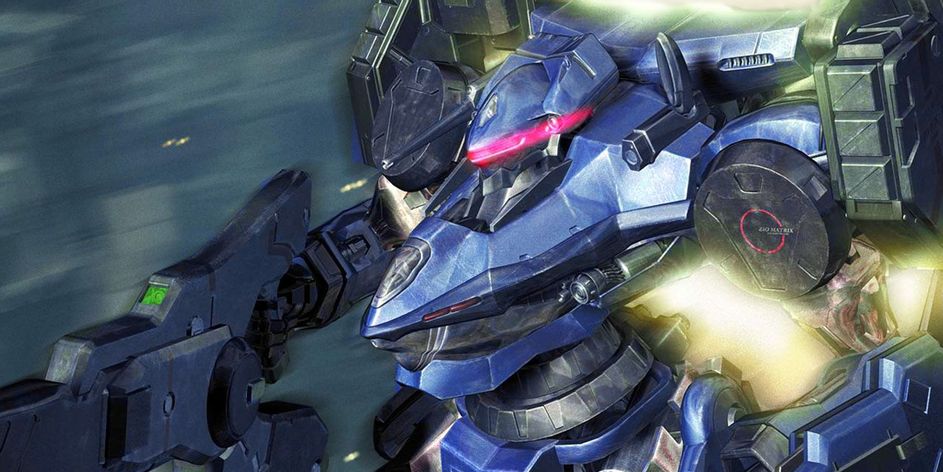 The survey apparently included eight gameplay screenshots and two videos, showcasing new mech designs, boss fights and combat situations. Unfortunately, the screenshots themselves weren't included in the leak, so we have little chance of verifying the information.  Apparently, the two videos shown looked souls-like, so if this rumour proves to be true, we should expect some grand boss fights.
2023 will mark ten years since the previous Armored Core game, perhaps that year will also bring along Armored Core 6.
KitGuru Says: Elden Ring is the focus for now, but that game is just one month away. Once Elden Ring releases, perhaps we'll see From Software begin to open up about its next major game. Would you like to see Armored Core return?