We've seen plenty of game developers impacted by COVID-19 this year, with a number of games facing delays. Some titles have been pushed back further than others and now thanks to the results of a recent GDC survey, we have an idea of just how much of the industry has been affected.
The Game Developers Conference holds surveys for industry folk every year. This time around, a third of developers responding to questions said that the coronavirus impacted their work in one form or another. This could be anything from needing to quarantine, to the shift towards studios working remotely from home.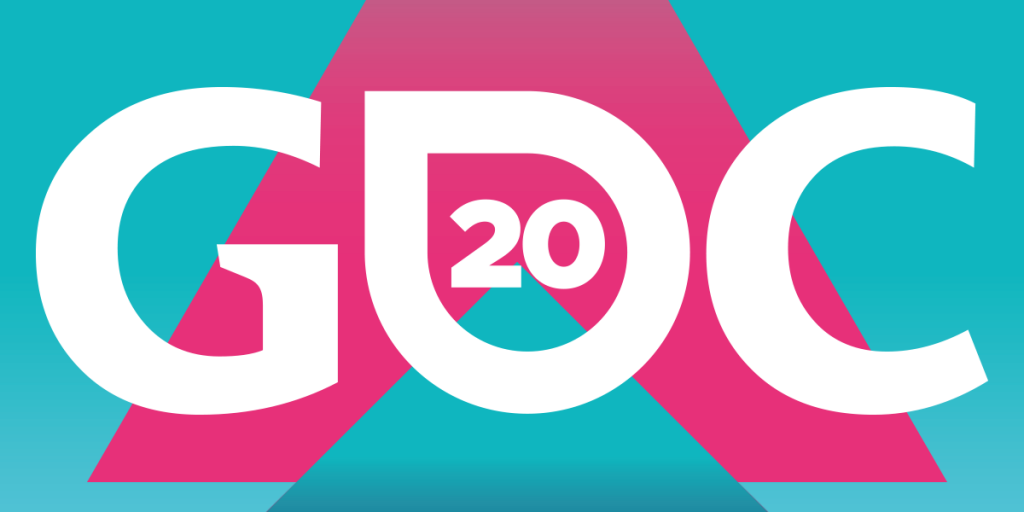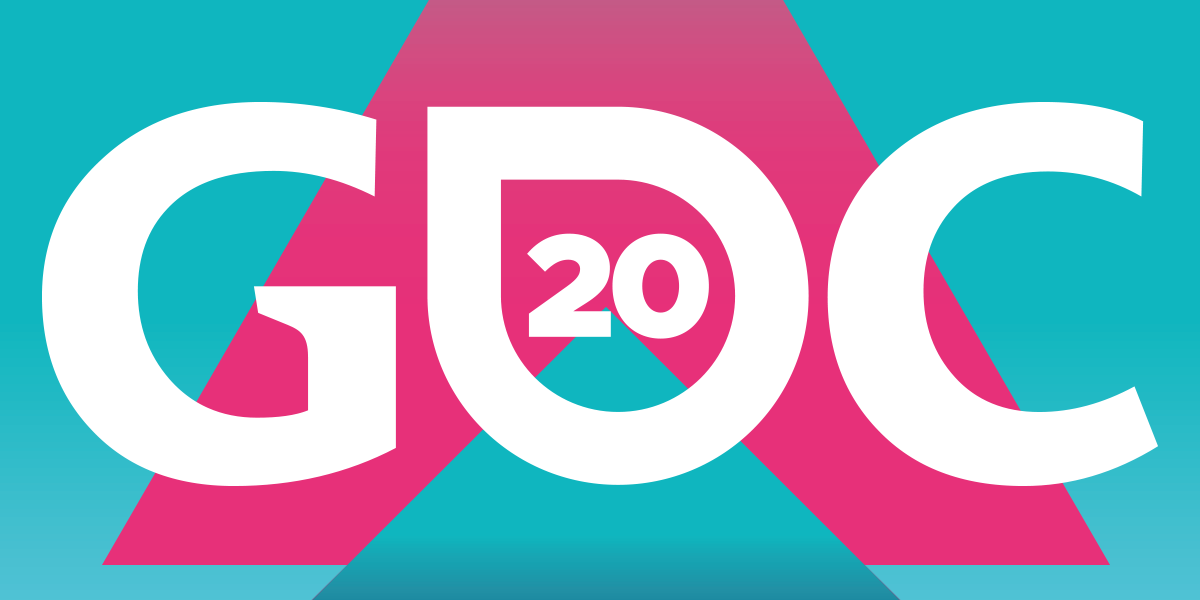 Speaking of working from home, it is said that around 70 percent of game developers have had to start working from home since the pandemic came around. It isn't just development that is lagging behind a bit though, the platform holders like Sony, Nintendo and Microsoft have had slower turnaround when it comes to certifying and approving submitted games.
During this time, 41 percent of developers responding to the GDC survey said that their productivity was impacted. Meanwhile, 35 percent found that their creativity had decreased. Beyond that, 26 percent have also seen a reduction in income, creating more stress while working in the middle of a lockdown.
Discuss on our Facebook page, HERE.
KitGuru Says: While it is interesting to see these figures, it is also a stark reminder that people all around the world are still being heavily impacted by coronavirus. Hopefully we'll see some form of vaccine breakthrough before the end of the year so that we can start putting an end to the pandemic.