A couple of years ago, Microsoft made a big push with the Gears of War IP, announcing three games in one year – Gears 5, Gears Tactics and Gears Pop. Now 18 months later, one of those experiments is coming to an end. 
Gears Pop! was developed by Media Tonic using both the Funko Pop license and the Gears of War license. It was a fun little mobile strategy game but it was also very heavy on the microtransactions. Now, less then two years after going live, Gears Pop! will be shutting down.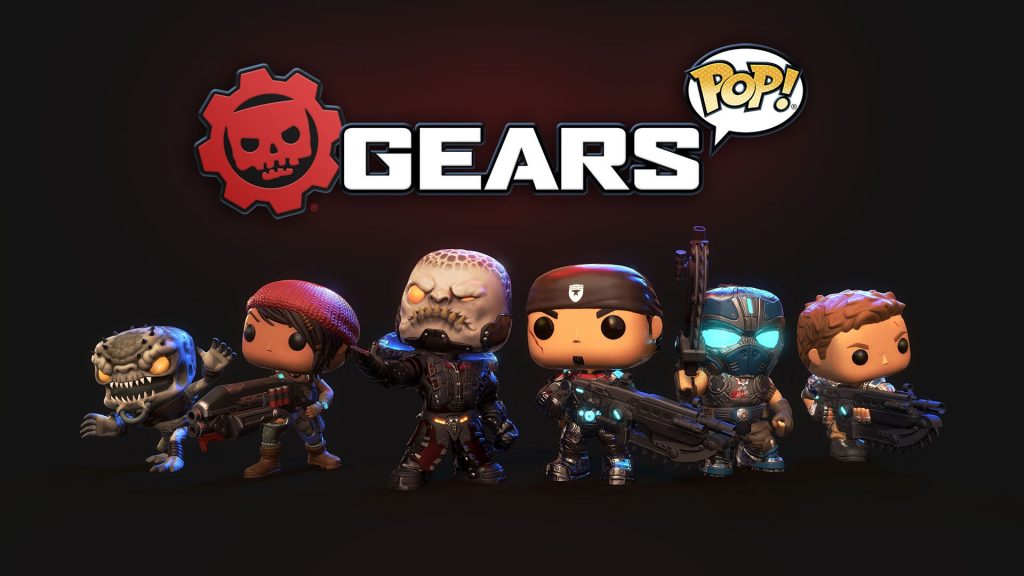 In an update posted this week, the developers announced that Gears Pop! will be shutting down on April 26th 2021. As you would expect, this was accompanied with the immediate shutdown of the microtransaction store.
Anyone that purchased in-app content between July 30th and October 28th 2020 will get an automatic refund. An exact reason for the game's shutdown wasn't given, with the developers simply saying that it is "no longer feasible" to keep the game afloat.
KitGuru Says: I enjoyed Gears Pop! at launch, although it became clear quite quickly that you needed to spend money to remain competitive. Did many of you play this when it first came out? How do you feel about the game shutting down?