In Nvidia's first GeForce Now update for the month of July, the company revealed that 36 games will be joining the library over the next few weeks. The second batch of ten games lands on GFN today. 
We're currently in the middle of the summer lull, with less major game releases coming over the next few weeks. Still, there is a good selection of games coming to GeForce Now this week, including the likes of Call to Arms, Mutant Year Zero: Road to Eden and Wushu Chronicles. Some of the biggest multiplayer games are also on GeForce Now, including Among Us, Apex Legends, CS:GO, Destiny 2, League of Legends and more.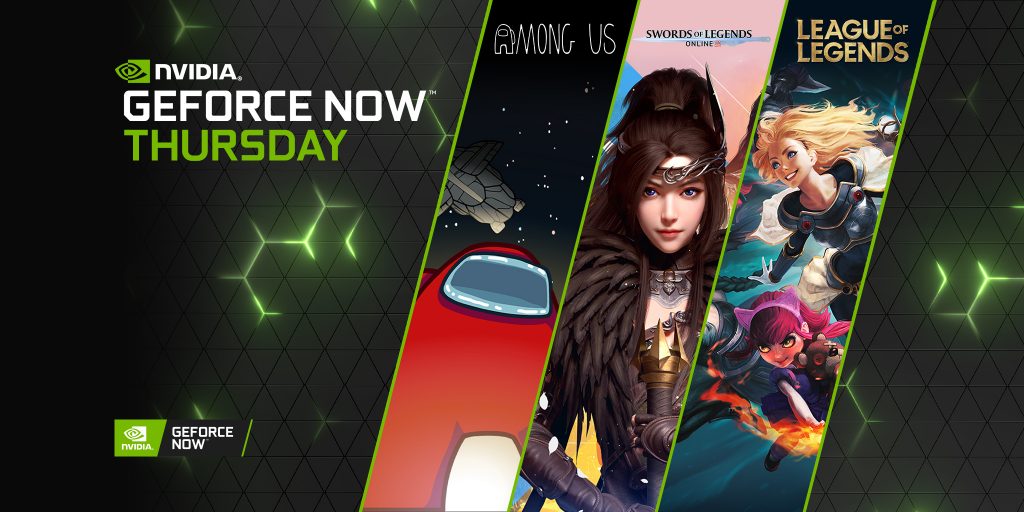 Here is the full list of titles joining GeForce Now this week:
All of these games will be live and ready to stream on GeForce Now as of today.
KitGuru Says: What do you all think of the latest additions to GeForce Now? Do many of you use the service for gaming away from your usual rig?