Last week, Ubisoft announced the dates and unlock times for the Ghost Recon Breakpoint open beta. The follow up to Wildlands is swiftly approaching with an early October release date. Now after ironing out some last minute server connection issues, the open beta is live and ready to be played.
The Ghost Recon Breakpoint open beta was originally due to go live at about 11AM today here in the UK, but after discovering some last minute issues, the launch had to be pushed back by a few hours. As of 3PM today, all of the fixes are in place and players can start logging in to try the game out over the next four days.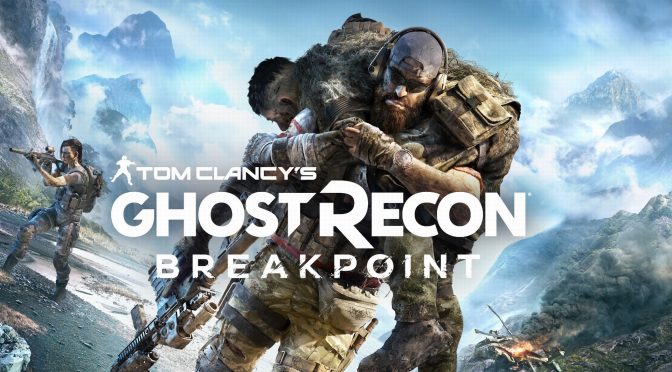 The Ghost Recon Breakpoint beta ends on the 29th of September, so you have a few days to test the game out on PC and see how well it runs on your own hardware. Then on the 4th of October, the game will officially release and will also be the first big game to land on the uPlay+ subscription service.
The open beta features solo and co-op modes, so you can choose to play alone or with a squad of up to four other people. You will be able to explore six regions, including Smuggler Coves, Mount Hodgson, Sinking County, Fen Bog, New Argyll and Infinity. The beta also includes five story missions, twelve faction missions and the PvP mode across four maps.
KitGuru Says: Ghost Recon Wildlands turned out to be hugely popular following launch, so perhaps Ubisoft will be able to re-capture the magic once again here. Are any of you planning on playing the beta this week?