Ubisoft has never been great at containing leaks, even with just days left before an official announcement. Yesterday, leakers revealed a new Ghost Recon game, set to be announced this week. Now, the Ubisoft Connect app has revealed the game to be Ghost Recon: Frontline, which is set to take a step back from the open world structure of Wildlands and Breakpoint. 
Ubisoft has confirmed plans for a stream this evening at 6PM UK time. While official details have yet to be announced, a uPlay/Ubisoft Connect app leak has already revealed this game to be Ghost Recon: Frontline, which will enter closed playtesting shortly after the announcement.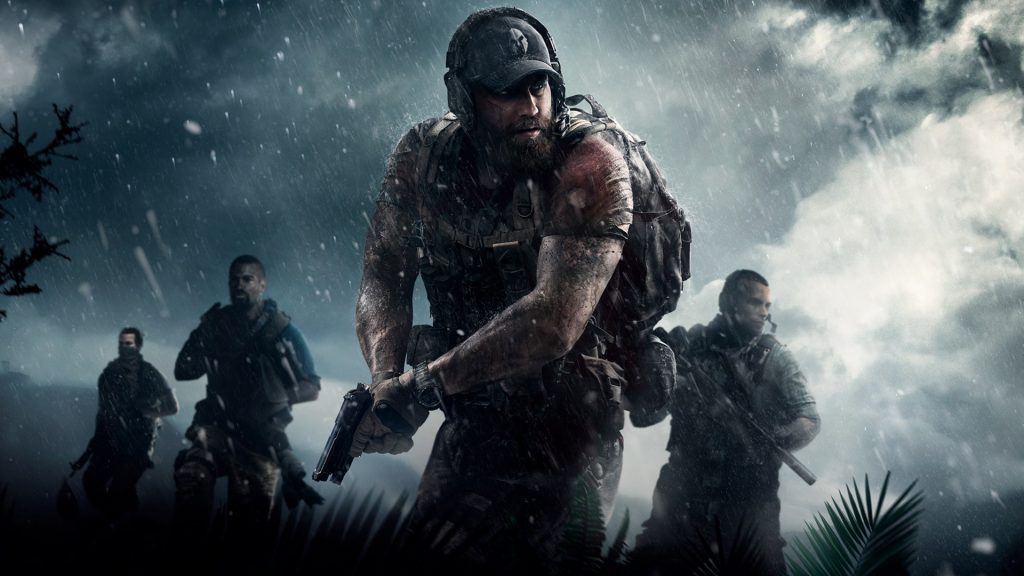 This follows on from a mysterious post on Reddit yesterday, which saw a user claim that a new Ghost Recon game would be announced this week. They also said that this new entry to the franchise would go back to a linear level/mission structure, rather than maintaining the open world playground approach of recent titles like Ghost Recon Wildlands and Breakpoint.
Ghost Recon: Frontline is supposed to be set in Vietnam and while the game is being revealed now to start playtesting, the release date could be as far as 2023. Given that the leaker was correct on the reveal date prior to other leaks popping up and Ubisoft's stream announcement, it seems likely that a good chunk of this information is accurate.
Discuss on our Facebook page, HERE.
KitGuru Says: While Ghost Recon Wildlands seemed to gain a lot of traction, Breakpoint was not nearly as well received. Would you prefer to keep Ghost Recon open-world, or would you like to see a return to linear levels and missions?