April has been an excellent month for Sony. At this point, there are 79 million PS4s in the wild, and it looks like a good chunk of them are interested in God of War. After dominating sales charts during its launch week, God of War has been able to maintain its lead, beating out the Nintendo Labo and Far Cry 5.
The Nintendo Labo launched last week, and while the pricey accessory kit sold well, it didn't manage to overthrow Far Cry 5 or God of War last week. According to Chart-Track's sales data, it did manage to sell better than FIFA 18, landing it the number three spot.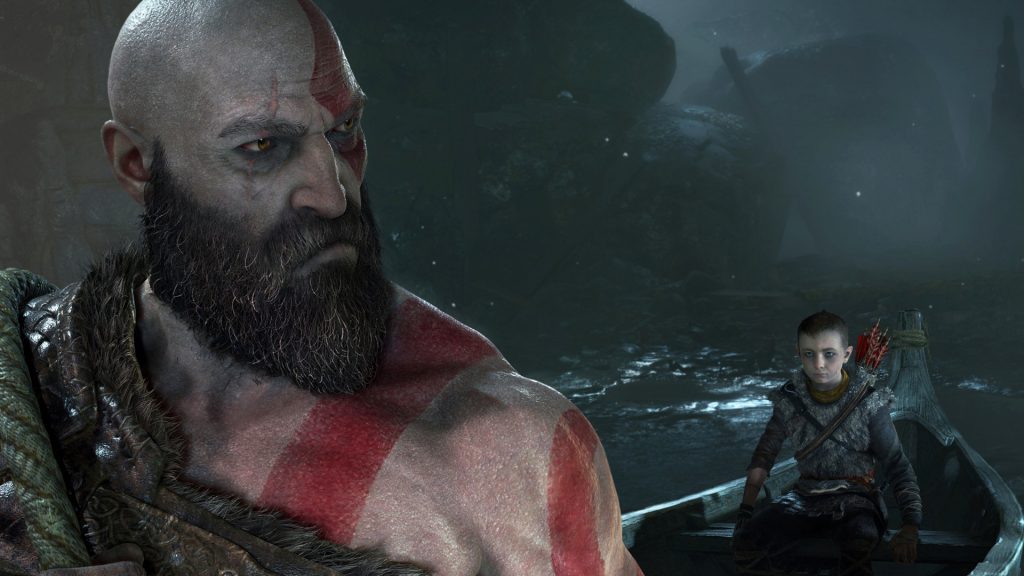 Here's last week's top ten for the UK:
God of War
Far Cry 5
Nintendo Labo: Variety Kit
FIFA 18
Mario Kart 8 Deluxe
Fallout 4
Call of Duty WWII
Super Mario Odyssey
PUBG
Grand Theft Auto V
Unfortunately, it looks like Yakuza 6 has been knocked off of the top ten already, after having a fairly successful week in the charts at launch.
KitGuru Says: I've only managed to play the first six hours of God of War so far, but it really is a stunning game. Have any of you picked up God of War yet?  How are you finding it?