Rockstar originally pegged the Grand Theft Auto Online Heists update for the Spring of this year. Unfortunately, Spring is over in a couple of days so Rockstar has officially announced the update's delay. The announcement was made in a comment on the recent "I'm not a Hipster" update news post.
The Heists update is probably the most anticipated one so far but Rockstar needs to balance it right. "We know many fans have been eagerly awaiting the release of the Online Heists that we had planned to release for you this spring, and they are taking more time to create than originally anticipated. We are very sorry for the delay, and are working hard to bring them to you as soon as we can."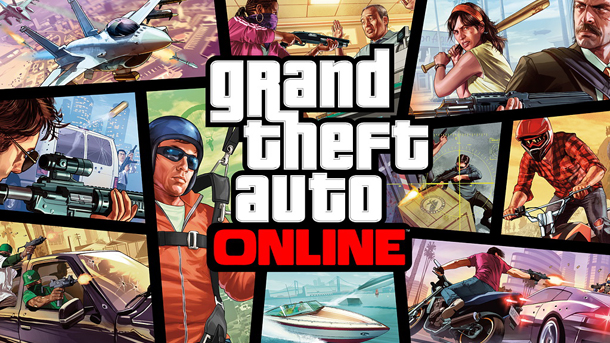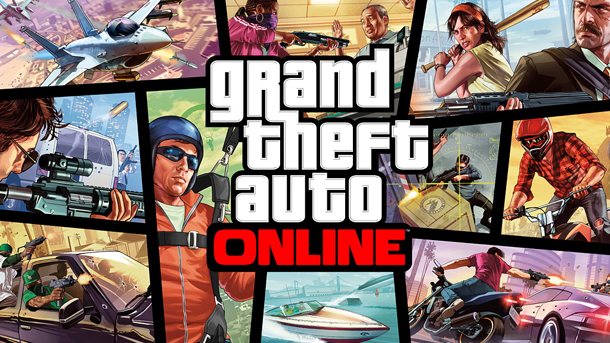 "Please know that we are focused as always on making the best possible content for you to play and we are thankful to all of you for your patience, understanding and support."
We don't have a new release window but hopefully it will arrive by the time the game hits the PC, PS4 and Xbox One later this year. Some leaked footage of an early build of heists was leaked some time ago but it has since been taken down.
Discuss on our Facebook page, HERE.
KitGuru Says: One thing Rockstar has to get right with Heists is the payout. Some missions are currently a lot of work for very little pay, heists might end up being fun to play but people aren't going to want to keep playing if the payout is small. Are any of you guys still playing GTA Online? I've stopped playing now that the PC version has been announced.