Grand Theft Auto V's PC release date is swiftly approaching but we still don't know what sort of hardware we are going to need to run it. Fortunately, that will be changing next week as Rockstar has made it known that the PC version is in the final stages of development and the minimum and recommended specifications will be revealed in the coming week.
"We're presently in the final stages of development on the PC version of Grand Theft Auto 5 and hope to have confirmed official system requirements to share soon … in the coming week", a Rockstar newswire post said.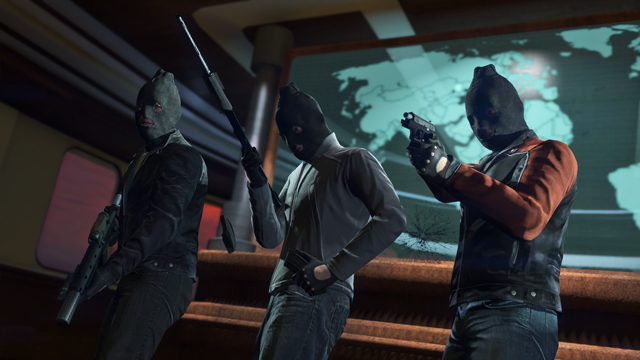 Elsewhere in the blog post Rockstar also commented on the possibility of a Red Dead Redemption sequel: "As we've mentioned when asked in the past about new games in other series such as Red Dead Redemption, Bully and L.A. Noire, we don't always rush to make sequels, but that does not mean we won't get to them eventually. We have so many games we want to make and the issue is always one of bandwidth and timing."
No word on a PC version of that game though … which is a shame.
You can read Rockstar's full FAQ, HERE.
Discuss on our Facebook page, HERE.
KitGuru Says: Not a massive news story unfortunately but at least we know that we can expect more GTA V PC news next week. Are you guys looking forward to Grand Theft Auto V on the PC? Did you lose interest after all of the waiting?