While most VR headsets typically list a GTX 970 or RX 480 for minimum system requirements, there are more demanding games around that call for beefier hardware. Half-Life: Alyx will be joining those ranks, although the game should still be relatively accessible. 
Half-Life: Alyx debuted last night with a fantastic gameplay trailer. The Steam store page has also gone live, confirming pricing, supported VR headsets and importantly, the minimum system requirements to run the game. As you would expect from a high-end, Triple A 'flagship' VR game, technical boundaries are indeed being pushed, calling for beefier hardware.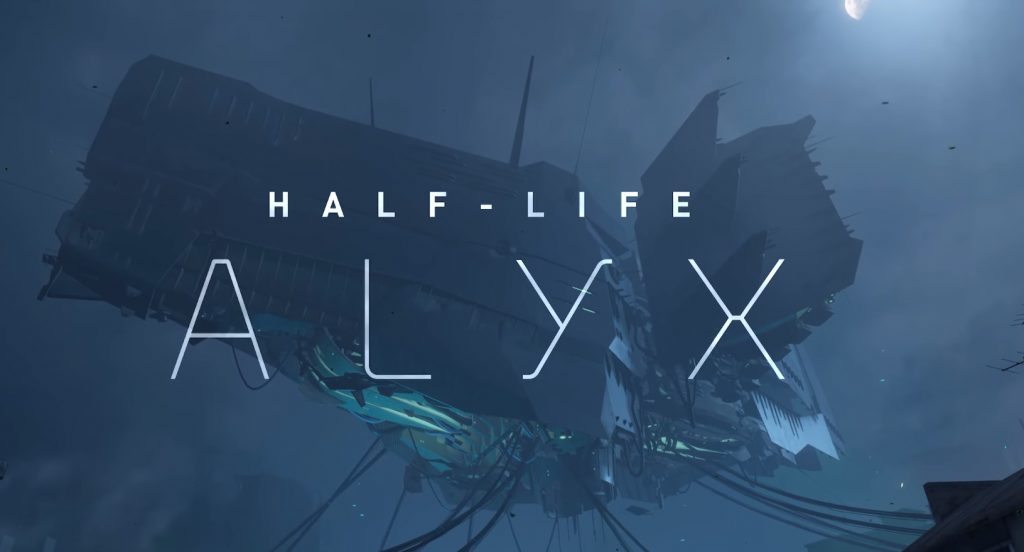 The minimum system requirements for Half-Life: Alyx include:
OS: Windows 10
CPU: Intel Core i5-7500 or Ryzen 5 1600
RAM: 12GB
GPU: Nvidia GeForce GTX 1060 or AMD Radeon RX 580
There are no recommended system requirements yet, but judging from the minimum requirement, this game will call for similar hardware to another major VR release from earlier this year- Asgard's Wrath. We can't directly compare as Asgard runs on Unreal Engine 4, while Half-Life: Alyx is Source 2. However, the minimum system requirements are very similar. With that in mind, we'd guess that recommended requirements will fall similarly in line, calling for a GTX 1080 or RX Vega 64.
Discuss on our Facebook page, HERE.
KitGuru Says: Half-Life: Alyx pushes Valve into new territory, with a full-fledged VR title on the long awaited Source 2 engine. With that in mind, the barrier for entry was always going to be a tad high. Are any of you currently planning on upgrading in time for Half-Life: Alyx?