The Portal series is making a small comeback this year, with a new short spin-off released to showcase the Steam Deck, as well as the upcoming Nintendo Switch port for the main two games in the series. Unfortunately, it doesn't sound like Valve is doing any active work on Portal 3 right now, but the series' lead writer certainly wants to get things started. 
Valve writer, Erik Wolpaw, has co-written a number of Valve's best single-player games, including Half-Life 2: Episode One and Two, Portal and Portal 2, and Half-Life: Alyx. Work on Portal 3 hasn't begun at this stage, but  as spotted by VGC, Wolpaw recently stated on the Kiwi Talkz podcast that he would like to get a team together before they are all too old to work on it.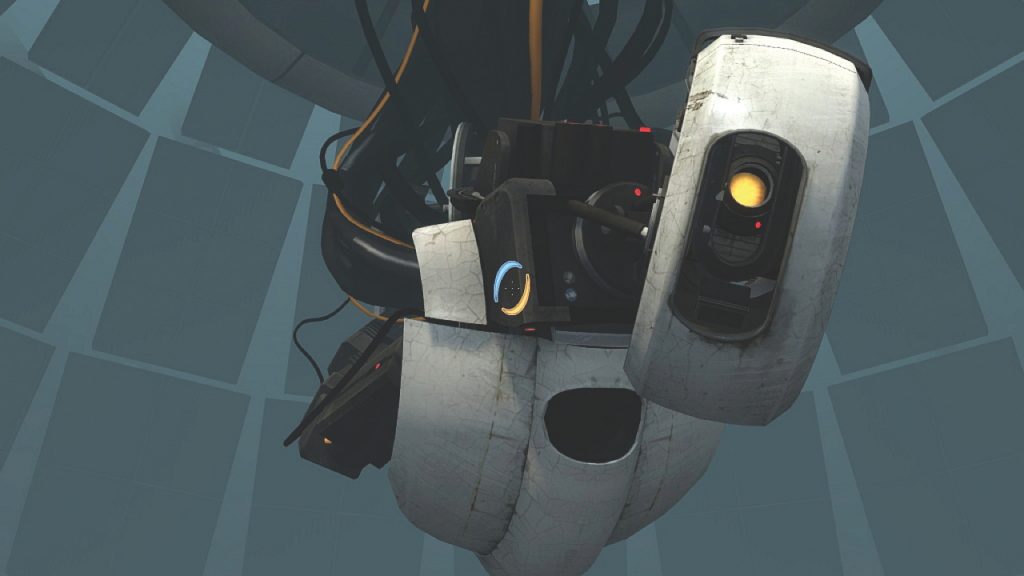 "We've gotta start Portal 3. That's my message to whoever", Wolpaw said. "I am not getting any younger. We are reaching the point where it's crazy to think we're literally going to be too old to work on Portal 3, so we should just do it."
Unfortunately, Wolpaw goes on to explain that getting Portal 3 made is more complicated than simply speaking it into existence. While Wolpaw "could advocate" within the company to begin Portal 3, those employees would need to be coming in off of other projects: "They're working all the time, it's just you don't always see the result, it doesn't always end up coming out".
Discuss on our Facebook page, HERE.
KitGuru Says: Valve's biggest in-development project right now seems to be Citadel, a Half-Life spin-off with asymmetrical gameplay, RTS elements and some form of VR support. With that in mind, it could be a while before we see a huge group of Valve developers rallying around a new single-player game like Portal 3.