While Halo Infinite was due to be an Xbox Series X and Xbox Series S launch title, the game was delayed a couple of months back, pushing its release into 2021. It would seem that a lot of discussion is now going on behind the scenes about the title, including the possibility of releasing it in parts.
Speaking with Kotaku this week, Xbox head, Phil Spencer, was asked about the possibility of Halo Infinite releasing its campaign and multiplayer modes separately. This is a move that has been rumoured before, particularly since Microsoft is making Halo Infinite's multiplayer free to play this time around.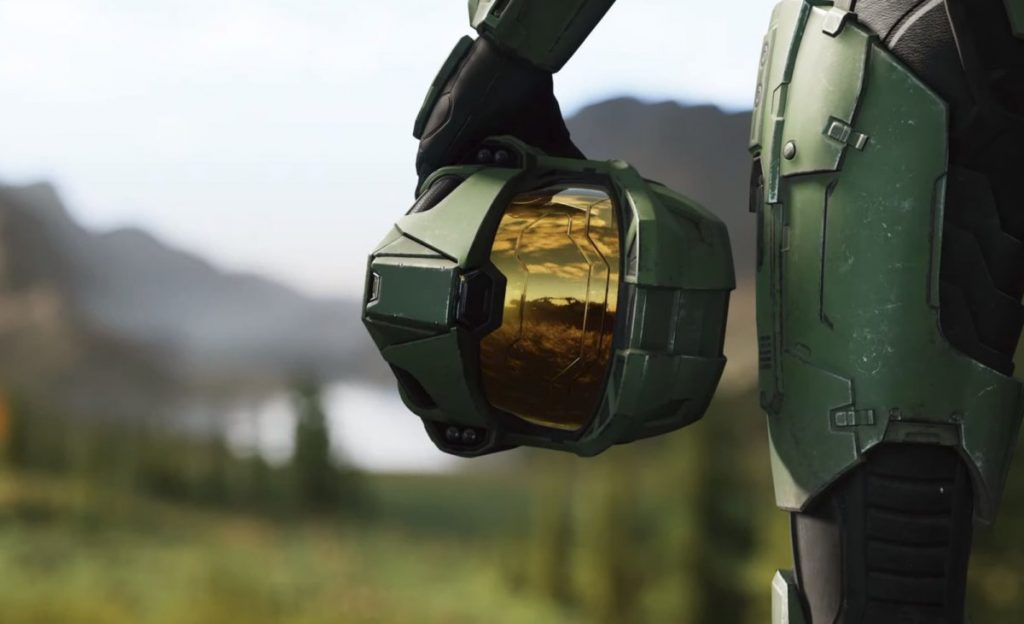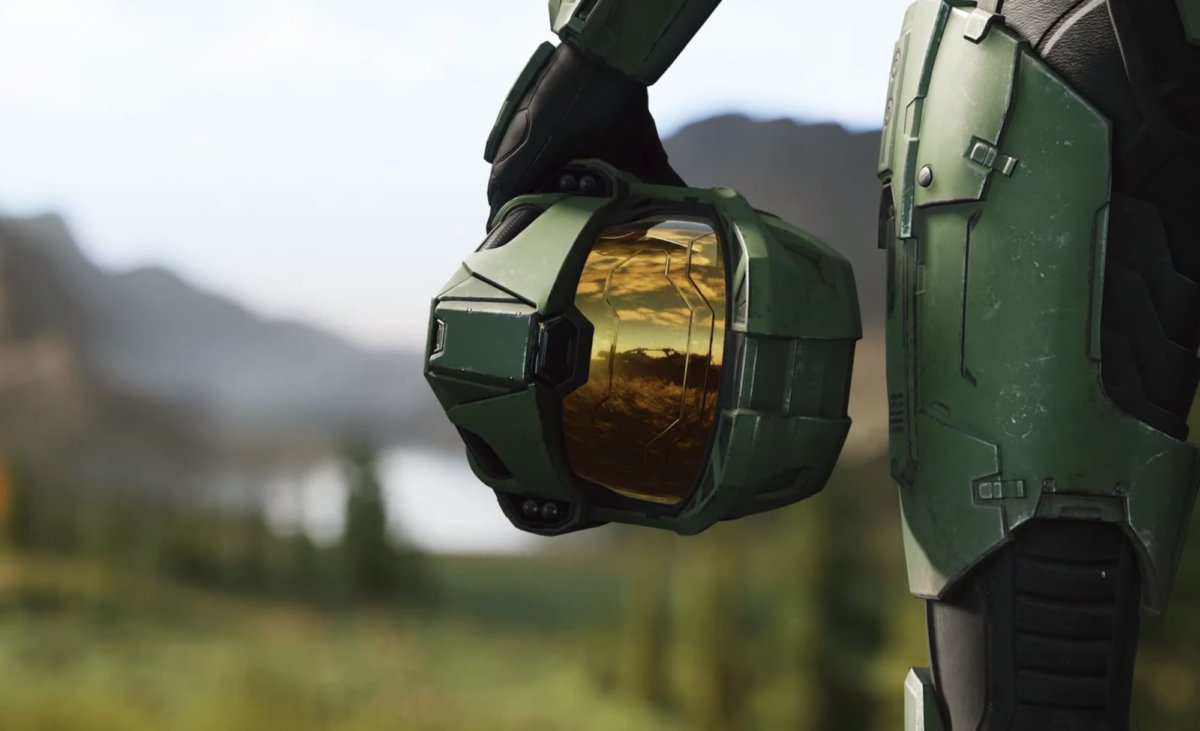 Here is what Spencer had to say on the situation: "I think we want to make sure people feel like they have a Halo experience. I think we can look at options like that. So, yeah, I think that's something to think about, but we want to make sure we do it right."
Ultimately though, the decision does lie with Bonnie Ross and the 343 Industries leadership team. Hopefully we can get a more concrete answer on what's happening with Halo Infinite soon.
KitGuru Says: Were many of you looking forward to playing Halo Infinite this year? Would you be alright with the game releasing in two separate parts, bringing multiplayer first and the campaign later in 2021?