Battlefield 2042 has been on a downward spiral since the beta last October, with tens of thousands of players leaving the game behind due to gameplay and design decisions, as well as a lack of post-release content. In another PR loss for the game, recently an EA executive claimed that Halo Infinite was partly to blame for the game's poor launch sales. 
Battlefield 2042 didn't just fail to meet player expectations at release, the launch sales were also below EA's expectations, although the publisher was able to make up for this with revenue growth in other areas. Recently, as reported by Xfire, during an internal 'Town Hall' meeting, EA Chief Studios Officer, Laura Miele, made some puzzling remarks about the game's launch.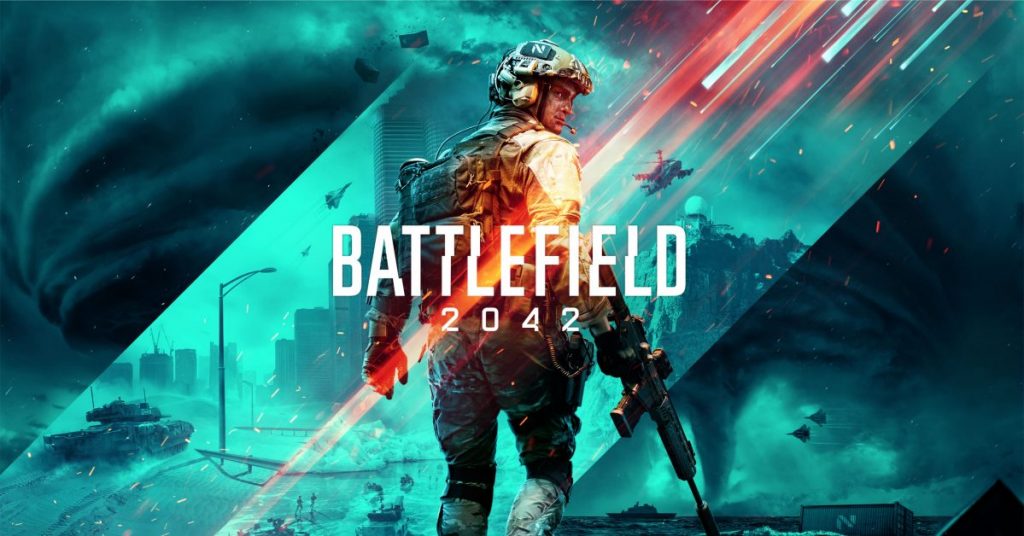 While Miele and other EA executives admit that the game "failed to meet" expectations for both players and the corporate suits, the executive also claimed that "the game was stable" and that "early critical reception was good". However, the early launch of Halo Infinite multiplayer had a knock-on effect for Battlefield 2042, as it was seen as a more polished title.
This of course ignores the fact that Halo Infinite multiplayer also launched with its own share of issues. While the core gameplay was fun, the economy, in-game store and progression system all caused complaints.
Currently, hundreds of thousands of players have signed an on-going change.org petition, demanding that EA issue mass refunds for Battlefield 2042. In the meantime, DICE will continue to work on the game in an effort to fix it up for the first round of post-launch content this summer.
Discuss on our Facebook page, HERE.
KitGuru Says: We had three major shooters all launching within a six week span over the holiday season, so it is true that there was tough competition. However, Call of Duty: Vanguard and Halo Infinite also faced their own launch issues. If Battlefield 2042 had released in a better state, it would have fared better.