While there is no official mod support for Halo: Reach on PC yet, Microsoft is keen to let players tinker around as soon as possible. To enable this, Halo: Reach on PC will have the option to disable anti-cheat, giving you the chance to play around with mods in private custom matches, as well as in the campaign. 
Over on the Halo subreddit, one 343 Industries developer talked about how things will work at launch. While the team is "working to improve this down the road", there is the option to bypass anti-cheat at launch to play with early mods. However, you will not be able to play online matchmaking games while doing this, so it is recommended that you keep backups of the game files so you can switch between the modded version and the normal version for online multiplayer.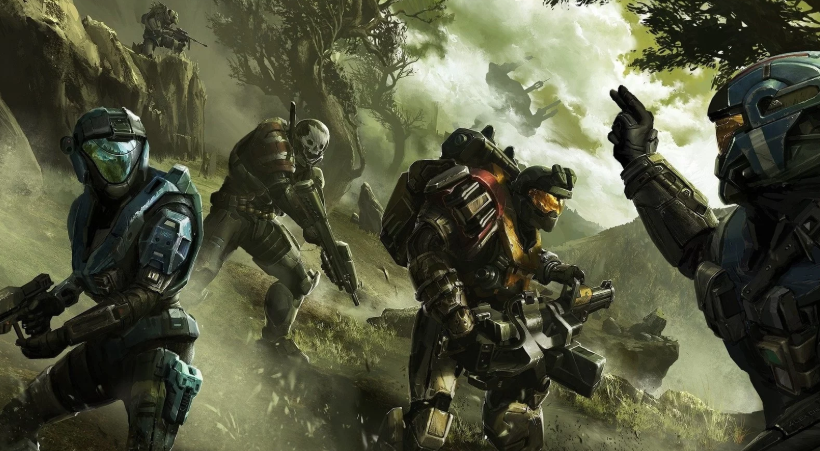 Mod support is already a big part of Halo's history, with the original game still getting newly made modifications to this day. With the prevalence of online matchmaking and ranked competitive play nowadays, Microsoft needs to be a bit more careful in its approach but so far, we are getting off to a promising start with The Master Chief Collection.
There is no word on when 'official' mod support will arrive but it will likely be much later down the line, as there are still several games that need to be brought to the PC version of MCC first.
Discuss on our Facebook page, HERE.
KitGuru Says: It is going to be very interesting to see what modders can do with Halo: Reach now that it is finally on PC. Just be careful to keep a backed-up version of the game if you want to play public matches. Are many of you planning on playing Halo: Reach on PC this week?