Overwatch's first competitive season is coming to an end this week, giving Blizzard a chance to implement some changes in time for season 2, which will begin in September. Today, Overwatch Game Director, Jeff Kaplan, put out a video going over the changes competitive mode will be getting for season 2, including an expanded skill ranking system and the removal of sudden death coin tosses.
For starters, skill ranks will be expanded from 1-100 to 1-5000, there will be skill tiers too, ranging from Bronze, Silver, Gold, Platinum, Diamond, Master and Grand Master. In order to break into the top 500 characters, players will also need to have 50 matches under their belt going forward.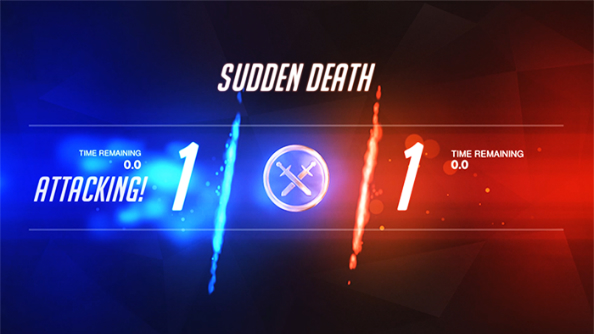 [yframe url='http://www.youtube.com/watch?v=Nqh8tnHhIjg']
One of the most sought after changes to competitive mode is the removal of sudden death. In season 2, control maps will play out as a best of five with no sudden death, while assault maps will have a time bank system, meaning in Payload, teams that finish a map with time to spare will get a second round on attack to see how far they can get.
Ties will apply if both teams fail to capture point A or fail to push the payload at all. In the event of a tie, both teams will get competitive points. Finally, smurfing is also getting addressed, meaning players can only group with people who are within 500 skill points of themselves. This way, you won't get 500 SR players in matches filled with much higher ranked players.
Discuss on our Facebook page, HERE.
KitGuru Says: While plenty of people have enjoyed playing Overwatch competitively, there have been some criticisms, hopefully these upcoming changes start to improve things. Are any of you looking forward to the new Overwatch changes? Will you be taking part in the next season?