Earlier this year, Humble announced that its monthly subscription would be going through a big overhaul, changing to 'Humble Choice' with new tiers and giving subscribers the option to choose which games they wanted to redeem each month. The goal was to make Humble Choice live before the end of the year and now, the first month has been revealed, with Shadow of the Tomb Raider headlining.
Humble Choice subscribers can choose between the following games during the first bundle:
Shadow of the Tomb Raider
Blasphemous
Ancestors: Legacy
Phantom Doctrine
Dead in Vinland
Horizon Chase Turbo
Dark Future: Blood Red States
Desert Child
Aegis Defenders
X-Morph: Defence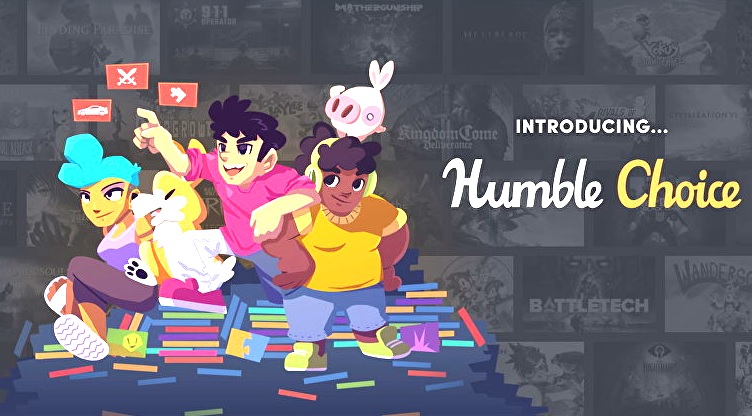 Those who were already subscribed to Humble Monthly will continue being able to pay $12.99 per month and will get to choose ten games from each month's Humble Choice bundle. New subscribers, or those who unsubscribe and re-subscribe from this month onward, will need to pick from one of the new tiers.
The Humble Choice Basic tier is $15 per month and lets you choose three games from the list. Meanwhile, Humble Choice Premium is $20 per month and includes nine games from the list. The Premium subscription also gets you a 20 percent discount on games on the Humble Store, so it is still a pretty good deal but unfortunately, it is still a markup compared to the old Humble Monthly pricing.
Discuss on our Facebook page, HERE.
KitGuru Says: I'll be keeping my Humble Classic subscription going for a while longer just to see what future months have in store. What do you all think of the first Humble Choice lineup? Will you be keeping your subscription, or has the change put you off?