Capcom has been quiet when it comes to Devil May Cry for a few years now. However, it looks like 2018 might be the year that the franchise gets thrown back into the spotlight. According to an apparent leak this week, Hideaki Itsuno, the director of DMC 2, 3, 4, has secretly been working on Devil May Cry 5, with a release date planned for sometime between November 2018 and 'early 2019'.
The leak was posted over on Resetera. The post is lengthy and contains a lot of details surrounding production, the development team and even story elements. Whether or not this will all prove true remains to be seen but for now, let's jump in to what is being reported.
For starters, this game was initially planned to be unveiled at Sony's Playstation Experience (PSX) event in December. However, after receiving feedback on this year's E3 press conference, Sony has decided to hold some announcements back for E3 2018. Devil May Cry 5 is supposed to be one of those announcements.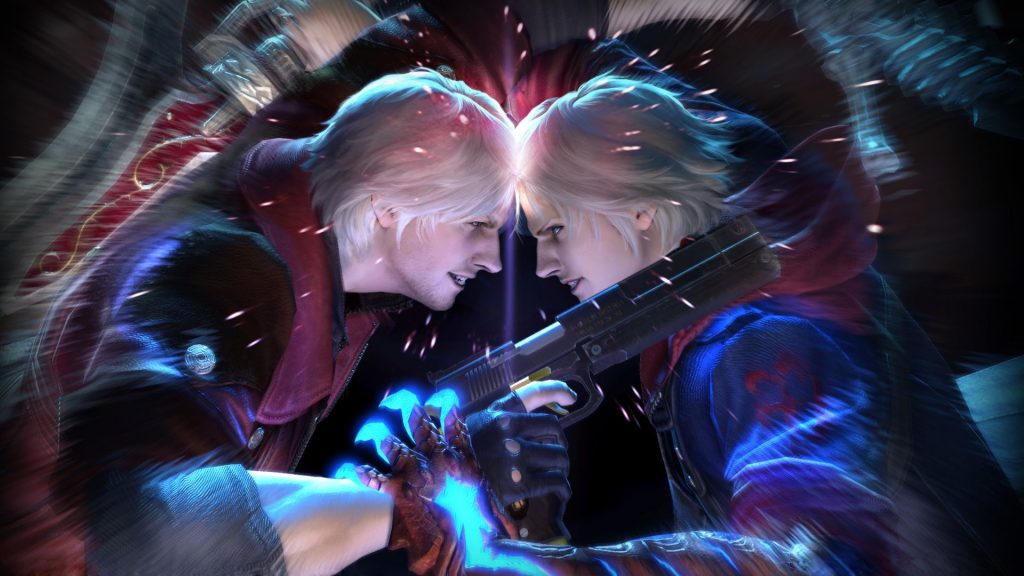 The game has reportedly been in development for two years already, with the team currently entering the third year. This would mark the longest any DMC game has been in full production. However, there is a Playstation exclusivity deal going on behind the scenes. Apparently, the game will be exclusive to PS4 consoles, but a PC version will also come out at some point.
The reveal trailer for the game has been sitting around for months and is apparently 1 minute and 50 seconds in length. It is likely that we will see an updated version of this trailer, since the reveal was pushed back. This game is said to have the 'longest cutscene runtime' of any DMC game, so it should have a fairly meaty story going on.
As far as gameplay is concerned, the post claims that Dante will be playable for sure, with Nero being a possibility. A third character may also be playable. Characters will switch during key story points in the game. Elsewhere, the post states that level design and exploration will be similar to Bayonetta with huge action set pieces, though this will be without the QTEs.
There apparently won't be a stamina bar at all, the dodging system has been reworked, the camera system has been reworked, boss fights are said to ramp up dramatically and finally, the style system will make a return.
KitGuru Says: This is an unverified leak, so it may not be entirely accurate. However, given how much time has passed since the controversial Devil May Cry reboot, it makes sense to bring the franchise back in 2018.