DayZ, the game responsible for the massive Early Access survival trend will finally be getting its full release next year. Bohemia Interactive has been slowly chipping away at this game since 2013 and after more than a few setbacks, it looks like the end is finally in sight. However, it comes at a price, with no 'major release' update planned before the end of this year.
DayZ is in Early Access on PC, though console versions are planned. The game was originally supposed to enter its beta phase in 2015, this target was missed. Earlier this year, Bohemia announced that update 0.62 would be the final 'Alpha' update, with update 0.63 set to bring the game into its beta phase two years behind schedule.
Unfortunately, the current 'experimental' version of update 0.63 (the first beta version of the game), does "not represent a full DayZ experience". As a result, this update will slip into next year.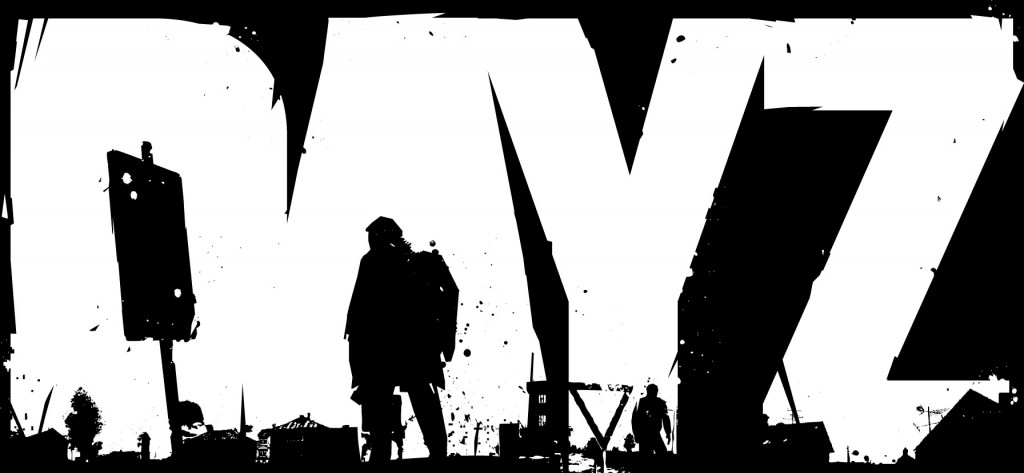 Here is what the Bohemia team had to say in their latest status report: "Both 0.63 Experimental and 0.63 Stable (= BETA) are key releases for us, as they are the last steps before we leave Early Access. And since it's so important, we have a set of so called epic goals that are implemented into everything we're making for the game in the new engine. These goals are: Performance, stability, control, balance and moddability".
The update then goes on to say: "Let's just state the obvious: the PC BETA is not coming before the end of 2017. We tried to get it done sooner, but it's going to be 2018 folks. Both the BETA update and any further 0.63 updates, up to 1.0, will happen in 2018, which is shaping up to be one of the most important years for DayZ."
The eventual 1.0 update is when DayZ will leave Early Access on Steam. From there, console versions will also start to see the light of day:
"As soon as the PC BETA is headed in a way we like, we're still committed to bringing DayZ to Xbox, where we have a large community of gamers patiently (very patiently!) waiting for a truly hardcore online survival game. All of that will (and must) happen next year – meaning we're just about to start what could possibly be the most exciting year for DayZ so far. In short: DayZ will be out of Early Access next year, and we'll also finally deliver it to console players in 2018."
KitGuru Says: At this point, it all seems a bit late for DayZ. The game had its peak moments as a mod in 2012 and since the Early Access release, players have been strung along for months on end with missed milestones and late updates. Not to mention the fact that DayZ isn't the only big survival game in town anymore, there is a ton of competition on Steam now. Do any of you still play DayZ? Are you planning on revisiting it when it launches, or are you done with it at this point?