Earlier this week, Apple filed its countersuit against Qualcomm, claiming that the company infringed on Apple's patents with the Snapdragon 820 and Snapdragon 800 processors. As expected, Qualcomm has been swift to respond, issuing three new cases against Apple, alleging that the iPhone 7, 8 and X all infringe on patents.
There are three new complaints that Qualcomm is throwing at Apple. In total, Qualcomm claims that Apple's current batch of iPhones infringe on 16 patents in total, which relate to technologies ranging from power-saving measures, multi-touch displays and even the User Interface used on the Palm phone. Specifically, Qualcomm thinks that Apple's new iPhone X UI copied the card-based multitasking interface previously used on devices like the Palm Pre.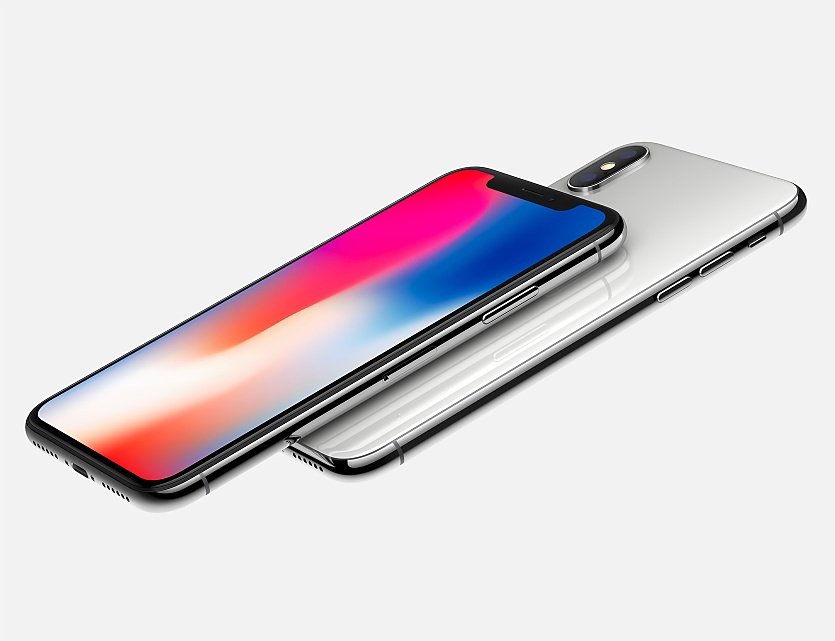 As Reuters reports, two of the three lawsuits are civil patent suits, while the third complaint is being combined with Qualcomm's ITC filing. The US International Trade Commission is currently investigating Qualcomm's claims that iPhone imports and sales should be blocked in the country due to various infringements.
Apple has not commented on Qualcomm's latest retaliation, which isn't uncommon for the company. Apple rarely speaks out on ongoing legal cases.
KitGuru Says: Qualcomm and Apple are going to be trading blows for quite some time, so we can expect to hear more about this in the coming months. For now, it looks like this is going to be Apple's next big legal battle now that the Samsung case has quietened down a bit.