Smilegate has been making a name for itself in the west in recent years after bringing titles like CrossfireX over. Now, the company seems to be enjoying even more success with the western release of Lost Ark, an online action-RPG that has swiftly become a hit on Steam. 
Lost Ark has been around for a little while already, garnering initial popularity in Korea, Japan and Russia. Now, thanks to a publishing deal with Amazon Games, the title has made its way over to the west and has officially launched on Steam, garnering over 500,000 concurrent players at launch.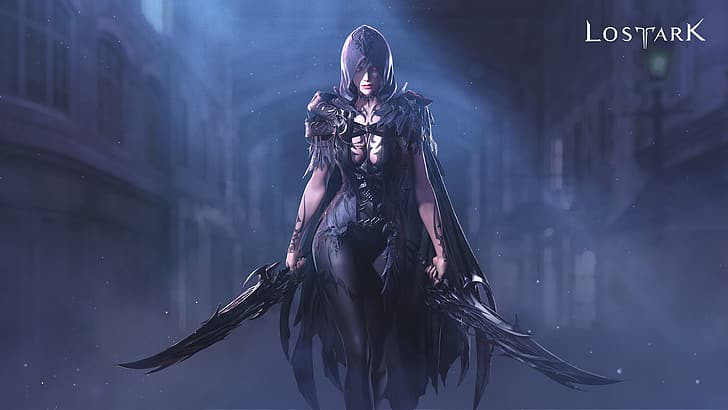 The current number of active in-game players at the time of writing sits at an impressive 368,238 players, a little less than the 24-hour peak, but still enough to comfortably sit in the top ten most played games on Steam.
Lost Ark technically isn't out until Friday, so all current players are pre-order customers that have picked up one of the game's Founders Packs for early access. At release on Friday, the game will be free to play, which will open the flood gates for even more players to try the game. Given the title's current popularity on Twitch, with over 1.2 million viewers this week, we would expect to see another boom in players over the weekend.
KitGuru Says: It has been a while since I've picked up a Diablo-style ARPG. Have any of you tried Lost Ark already? Is it worth a download?