Mafia 3 wasn't one of the most visually pleasing games of this console generation, particularly on base Xbox One and PS4. Eventually though, the game did get a graphical upgrade when the Xbox One X and PS4 Pro patch rolled out. Unfortunately, the latest 'Definitive Edition' release has seemingly removed that update. 
The regular version of Mafia 3 ran at 900p resolution, while the Xbox One X and PS4 Pro were able to run it at 1728p and 1440p respectively. The recent 10GB 'Definitive Edition' update for Mafia 3 has since removed those higher settings for owners of the mid-gen refresh consoles.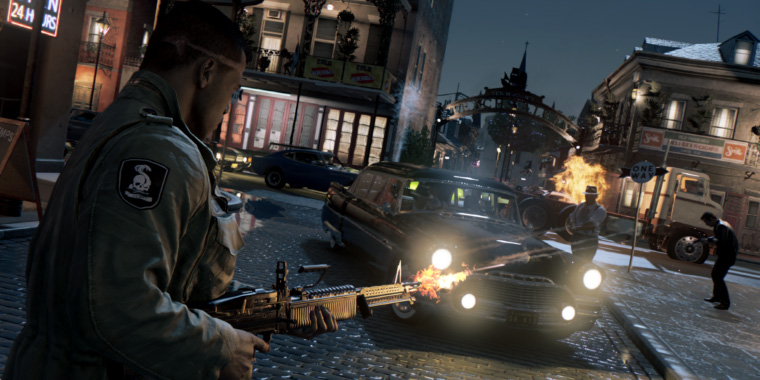 Digital Foundry and Eurogamer were able to ensure 2K Games was aware of the issue, and now the team that was working on the Definitive Edition will be going back to restore Xbox One X and PS4 Pro support. It would seem that the team working on it did not realise there was an additional version for the more powerful current gen consoles.
Mafia 2 and Mafia 3 Definitive Edition are both out on PC, Xbox One and PS4 right now, with a full remake of Mafia 1 coming in August.
KitGuru Says: It does seem like a step backwards to remove higher resolution settings or other graphics options that were there already. Hopefully for owners of the Xbox One X or PS4 Pro, the update to fix this will come soon.