There is good news and bad news for Marvel's Avengers players this week. On the bright side, a big quality of life patch dropped this week, fixing a lot of bugs and features. The bad news though, is that future content updates are being delayed. 
Firstly, the Kate Bishop hero DLC, which was originally due to release in October, has now been delayed with no new release date announced. From the sounds of it though, the delay won't be that long, so we can still expect Kate Bishop and her quest-line to appear in game before the end of the year. This delay does mean that Clint/Hawkeye is also delayed a bit later into 2021.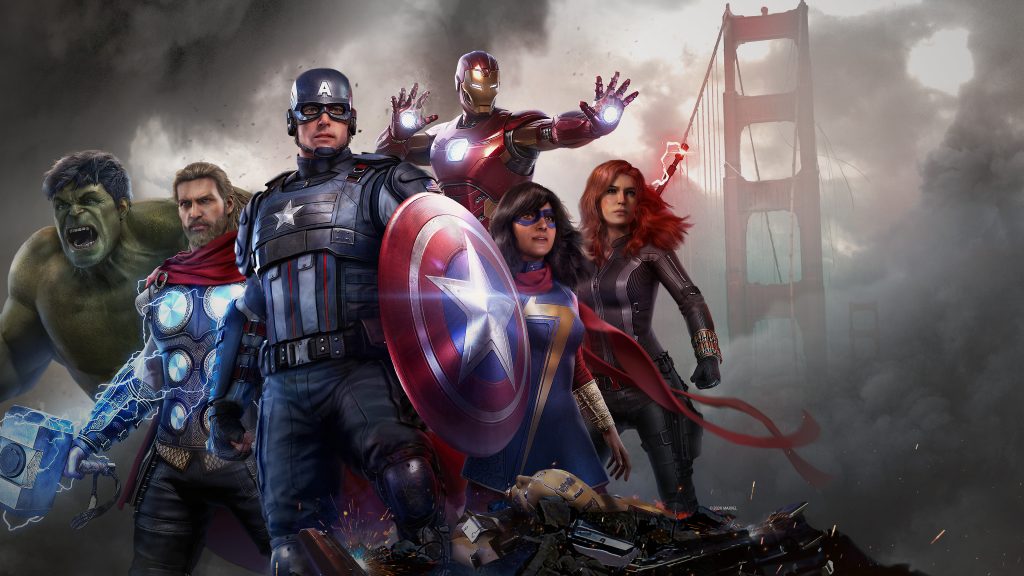 Alongside this delay, the release of the next-gen version of Marvel's Avengers has also been delayed. The game will now come to the Xbox Series X, Xbox Series S and PlayStation 5 in 2021. Until then, the game will be playable on those systems via backwards compatibility.
With all of this talk of 2021 updates, it is only fitting that Crystal Dynamics also teased that its "biggest Avengers Initiative addition yet" is still to come, complete with a new hero, map region and narrative arc.
KitGuru Says: It sounds like a lot is being held back to make a bigger push for Marvel's Avengers next year on next-gen consoles. Have any of you played much of Marvel's Avengers already?