Earlier this week as part of SEGA's 60th anniversary celebration on Steam, the publisher announced Golden Axed, a free to play prototype of a cancelled Golden Axe reboot created several years ago. This move caused controversy when an original member of the development team spoke out, forcing SEGA to respond.
Former SEGA Australia developer, Tim Dawson, called out SEGA for the working conditions when developing the Golden Axe reboot prototype, a situation that involved heavy crunch and poor management. Dawson also claimed that Sega never reached out to him about releasing the prototype, despite the Steam page for Golden Axed claiming all original developers were contacted beforehand.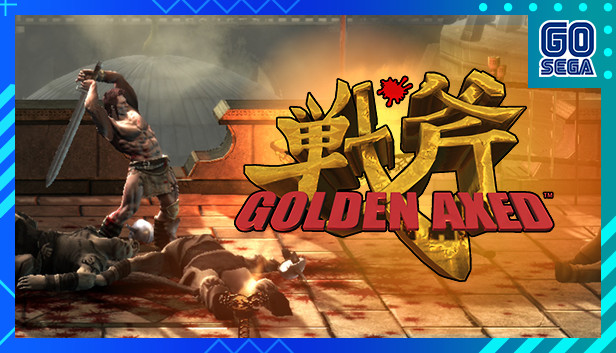 In a statement given to GI.biz, a Sega representative said: "We wanted to bring the work of the developers at the time to light and celebrate it as a part of our history. Something we didn't get the chance to do first time around. We certainly didn't mean to dredge up painful memories for Mr. Dawson and his former colleagues or appear disrespectful."
Following all of this, portions of the Steam page for Golden Axed have been edited, including the removal of anything that could be considered as a dig against the development team. This includes mentions of the prototype being "buggy" and "janky", instead the page now simply says that the prototype offers "a rare peek behind the curtain at the sometimes tumultuous world of video game development".
KitGuru Says: It seems clear that perhaps some extra behind-the-scenes discussions should have taken place before this was announced. Still, it is interesting to see old projects, especially when most developers/publishers are so secretive about stuff left in the archives.