Following on from the launch of Marvel's Avengers' first expansion, War for Wakanda, Square Enix has made a significant change to the PC version, removing Denuvo DRM from the game a full year after launch. 
This week, Patch 2.02 began rolling out for the game across all platforms. For the most part, this patch addresses bug fixes and progression-blocking issues in certain missions. On PC, the update goes a step further by removing Denuvo DRM from the game.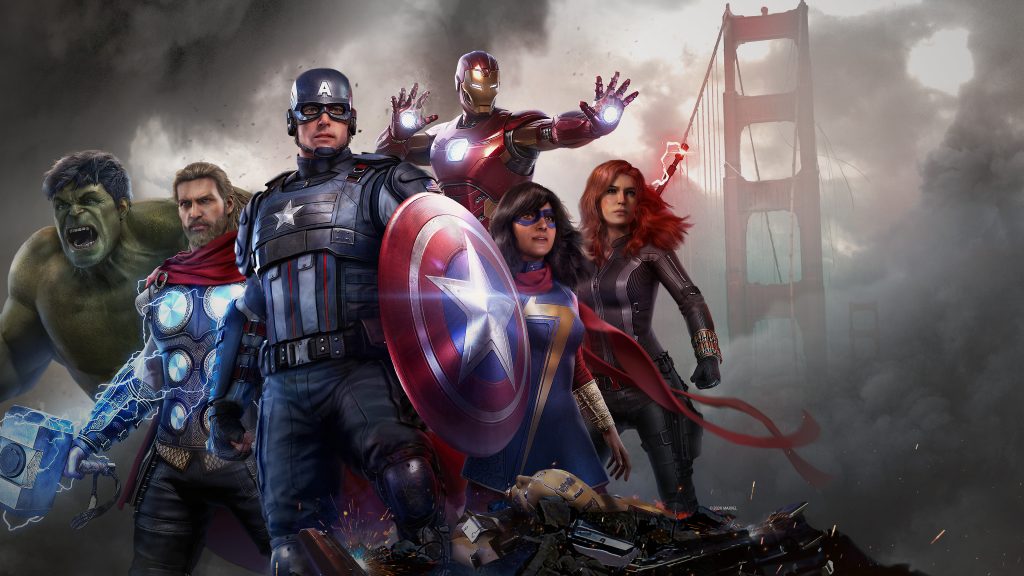 In the past, Denuvo has come under fire for being a bloated form of DRM, impacting performance and CPU usage in certain titles. Square Enix has been one of the biggest proponents of Denuvo, having implemented it in almost all of its major game releases over the last several years.
Typically, it is common practise for publishers to use Denuvo for a short period of time in an effort to protect launch-window sales, with the DRM being removed anywhere from a couple of months to a full year after release. In the case of Marvel's Avengers, Denuvo is being removed one year after the game's initial launch in September 2020.
KitGuru Says: It will be interesting to see some CPU usage and performance comparisons for Marvel's Avengers now that Denuvo has been removed.