Firaxis appears to be having trouble getting to the finish line with its next game, Marvel's Midnight Suns. Initially slated for 2021, the game was later delayed to early 2022, and then delayed again to later in the year. Now, the game has been delayed again, pushing it back to 2023 for PC and current-gen consoles, but Xbox One, PS4 and Switch versions versions of the game may have been delayed further. 
Alongside its earnings report last night, 2K Games also announced that Marvel's Midnight Suns has been delayed from October 2022 to 'early 2023' for the PS5, Xbox Series X/S and PC versions, so the game will still release in the current financial year.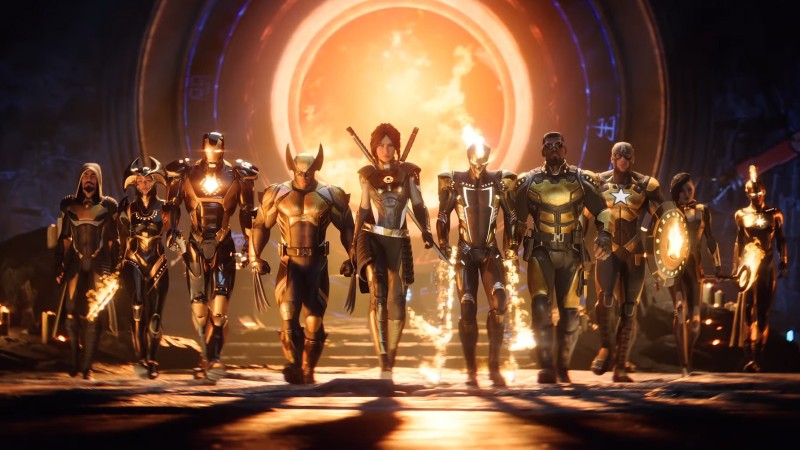 The Xbox One, PS4 and Switch versions have not been cancelled, but they are no longer expected to release at the same time as the current-gen console and PC versions. Considering these versions might not release until late 2023, it'll be interesting to see if 2K considers cancelling the game on one of those platforms.
In a statement, Firaxis said that this delay will allow the studio to deliver "the best possible experience for everyone".
Discuss on our Facebook page, HERE.
KitGuru Says: This game has clearly run into some technical problems over the last year, leading to these delays. Hopefully this extra time allows Firaxis to finally get the game running well.