May was already going to be a big month for Xbox Game Pass thanks to the addition of Red Dead Redemption 2. However, Microsoft has plenty more games coming to the library this month too, for both console and PC. 
This month, Xbox Game Pass for console will be gaining Red Dead Redemption 2 and DayZ on May 7th, followed by Final Fantasy IX on May 14th and Fractured Minds will join the library on the 19th.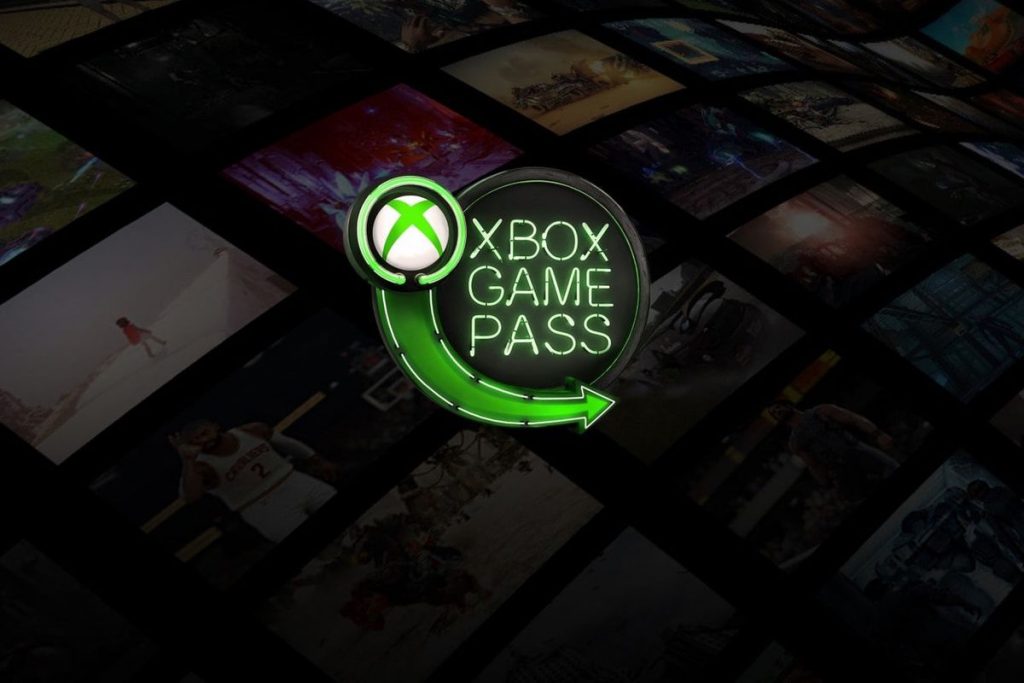 For those who subscribe to Game Pass for PC, you will be getting Halo 2, Final Fantasy IX and Endless Legend.
Unfortunately, a number of titles are also leaving the service, including GTA V, Black Desert, DOOM, Lego Ninjago, Mega Man Legacy Collection, Metal Gear Survive, The Banner Saga, Wolfenstein 2: The New Colossus, Rise of the Tomb Raider, West of Loathing and Imperator: Rome.
KitGuru Says: There are still a bunch of games that were announced for Game Pass late last year that have not appeared yet, so there are a few more big months ahead.