Over the last few years, Microsoft has been very focussed on community feedback- particularly where gaming and Xbox are concerned. Right now, Phil Spencer and the Microsoft gaming team are looking into improving Windows 10 for games. In order to assist these efforts, a community feedback page has been set up, allowing anyone to pitch a new idea and collect votes for new features.
Ideas for future gaming features are being collected over on the Xbox Ideas website, which Microsoft also uses to collect community requests for future Xbox improvements. Currently, the most popular ideas floating around seem to be creating a 'gaming only' version of Windows 10 and automatically disabling background processes when a game is running.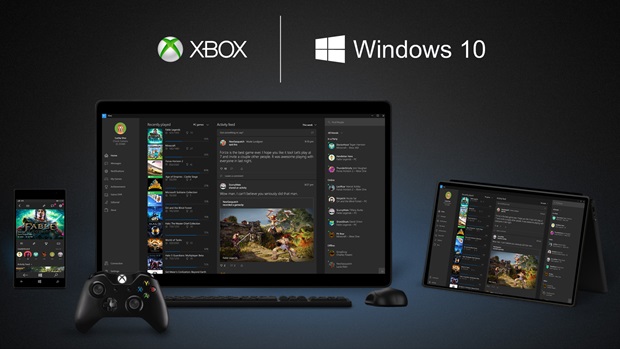 Other ideas include better controller support, PC to Xbox streaming, automatic driver updates and easier button remapping. Personally, I think the main focus should be on reducing insane file sizes for UWP games and creating a 'games only' store to bypass all of the fluff found on the regular Windows 10 store.
Another significant issue is that some UWP games crash on launch if they aren't installed on the C: drive, which is a big problem if you use a smaller SSD for Windows and a larger drive for storage. This problem is furthered by the fact that games like Gears 4 take up almost 150GB of space.
KitGuru Says: I'm hoping that Microsoft really doubles down on PC gaming this year, especially with games like Age of Empires IV, Gears 5 and Gears Tactics on the way. If you have any ideas to submit, then now is the time to make your voice heard.