Over the years, Xbox Live Gold has been a staple revenue stream for Microsoft's Xbox division. In fact, the company puts more value in its subscriber numbers than its actual console sales during shareholder meetings. Over the last year, Microsoft has expanded its subscription offerings with Game Pass and now, it looks like the company will be launching one more subscription service, bundling an Xbox console, Gold and Game Pass together.
Xbox Live Gold and Game Pass will still be available separately. However, Microsoft is reportedly planning to launch an 'All Access' bundle complete with an Xbox One X, Xbox Game Pass and Xbox Live Gold. According to sources speaking with The Verge, this project is codenamed 'Project Largo' and will cost $34.99 per month spread over two years for the console, multiplayer access and Game Pass.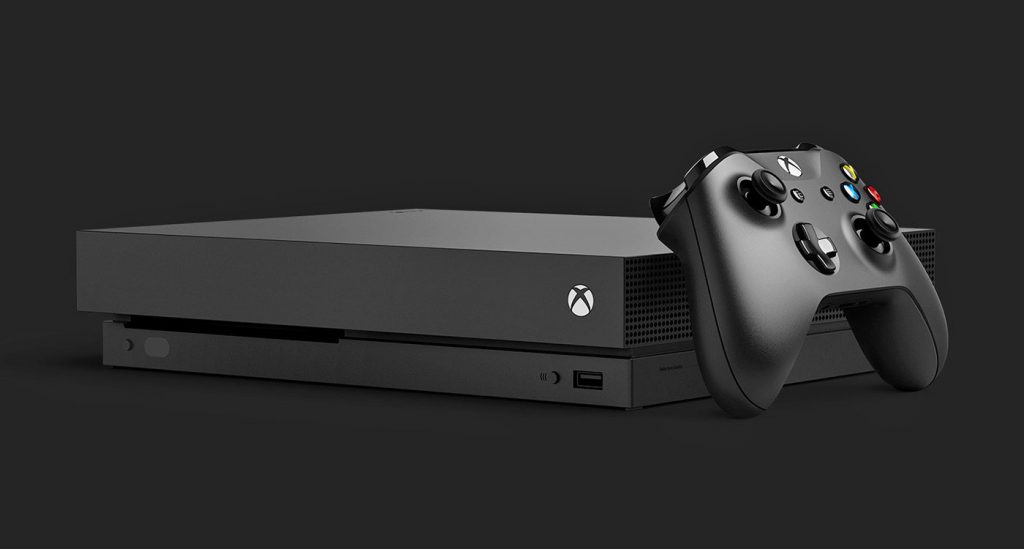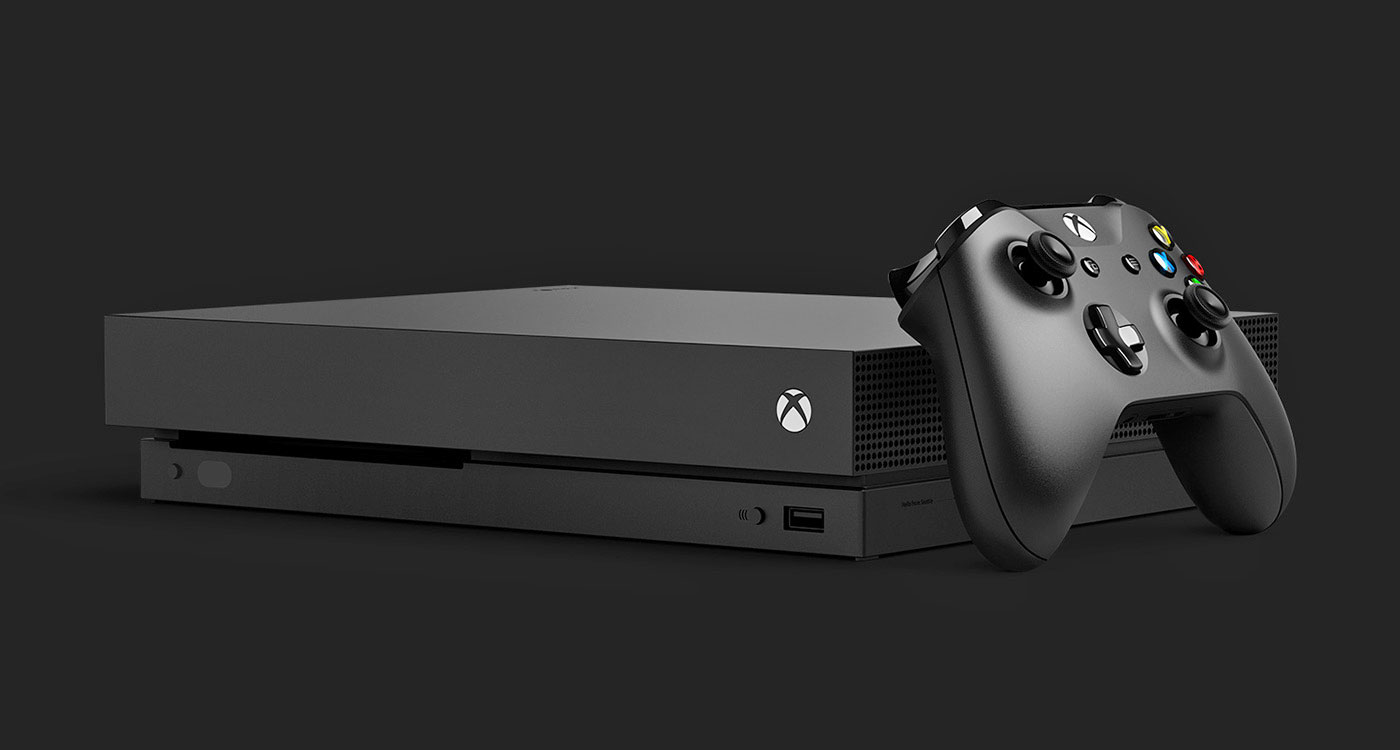 Currently, a monthly Game Pass and Live Gold subscription cost $9.99 per month each, which would work out to around $480 for 24 months of access. An Xbox One X console on its own costs $499, bringing the total cost up to around $980. The All Access subscription would provide all three for $34.99 for 24 months, bringing the overall cost to around $840. With that in mind, the cost doesn't seem so bad.
However, Xbox Live Gold yearly passes can often be obtained for less than the cost Microsoft sets and in two years time, the Xbox One X may have had a price drop. With that in mind, this subscription might not be for everyone. Currently, Project Largo is only set to launch in the US but that could change.
KitGuru Says: I would rather see an Xbox Live Gold and Game Pass subscription bundle, rather than another contract service like this. Microsoft attempted this in the US with an Xbox 360 and Gold 24-month contract, which didn't really take off. Still, it is an interesting way to try and sell a console.