It has been a few years now since Microsoft first renewed interest in the Age of Empires IP. We know that the original three games are all getting remastered and released on Windows 10 and Steam. We also know that Age of Empires IV is being worked on. Unfortunately progress has been a tad slow but that may start to change, as a new first-party studio has been set up for the IP.
Microsoft now has 15 first-party studios, with two new additions arriving this week. The first was Double Fine and the second is the new Age of Empires studio, which is being run by Shannon Loftis, former Xbox Game Studios general manager.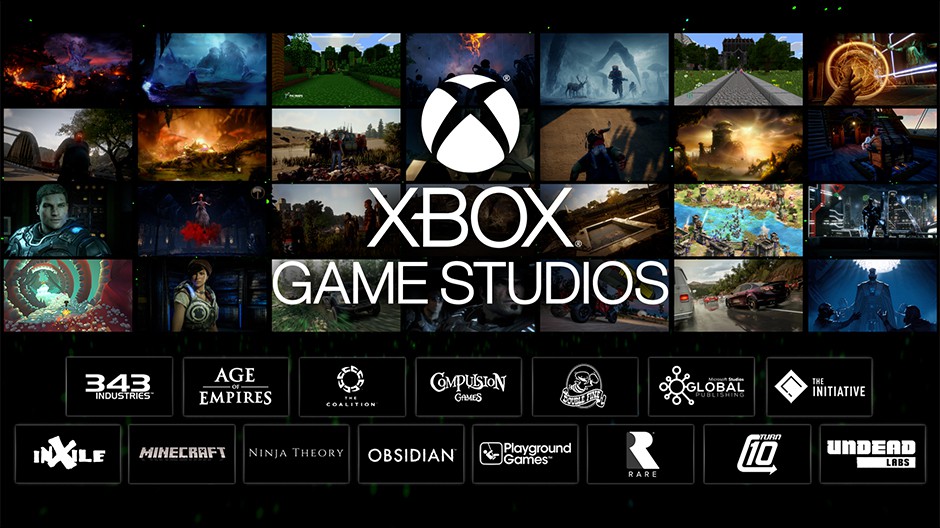 The goal of this studio is to ensure that the Age of Empires legacy continues on PC "in service of the passionate community of faithful fans". Aside from managing the Age of Empires Definitive Edition remasters, this studio will also support Relic Entertainment as that studio continues to work on Age of Empires IV.
So far, Age of Empires 1 Definitive Edition has been released and will soon be added to Xbox Game Pass for PC. Age of Empires 2 Definitive Edition is also on the way and will launch on Xbox Game Pass (PC) and Steam.
KitGuru Says: Age of Empires is one of my favourite RTS series of all time, so I'm happy to see Microsoft pushing it once again. I'll be diving back in when AoE 2 re-releases but what I'm really looking forward to is seeing a modern take on the series with AoE 4. Are many of you looking forward to Age of Empires coming back?