Microsoft is making headlines this week after bringing Fortnite to Xbox Cloud Gaming, allowing Fortnite to be played on an iPhone or iPad once again, complete with controller and touch-control support. As it turns out, this is part of a bigger play from Microsoft, as the company kicks off its 'Xbox Everywhere' initiative. 
Tom Warren, a tech reporter with a good track record of sources within Microsoft, recently revealed the company's internal 'Xbox Everywhere' initiative, which we are going to be hearing a lot more about in the coming months. Microsoft is preparing a push to expand Xbox Cloud Gaming and make it more readily available and accessible on a broad range of devices.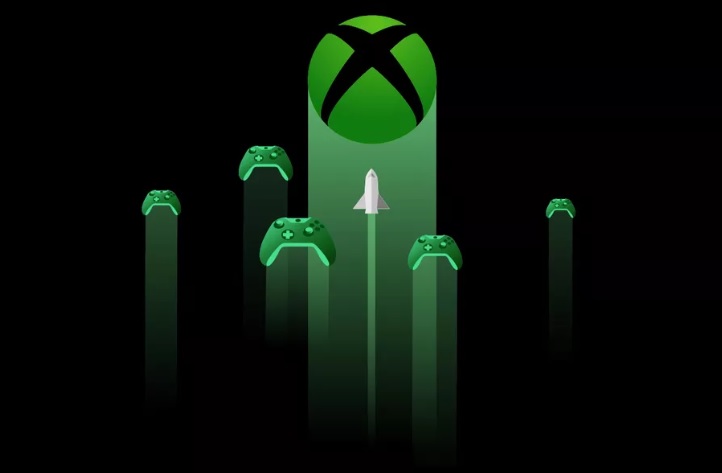 This will include a streaming puck, not a stick, for TVs, as well as a streaming app for Smart TVs. Xbox Cloud Gaming should also be coming to more countries this year, and there is talk of Microsoft enabling a feature that will let you stream all the Xbox games you own through the cloud for instant access to games, rather than sitting through a lengthy download process.
Pretty much everything mentioned here has been rumoured in the past, but Microsoft has been taking its xCloud rollout slow. However, it does seem that this year we can expect to see things beginning to speed up on that front.
KitGuru Says: I occasionally use xCloud to play games on my iPad while the TV is being used and I must say, I have been very impressed with the quality and stability of the streams, although I do have a very fast connection. Have many of you used xCloud at all? What was your experience with it like?