So far during the Nintendo Switch life-cycle, Monolith Soft has been involved in some major titles, including Zelda: Breath of the Wild, the Xenoblade Chronicles series and a secret new IP. At this point, the studio is looking at where it wants to focus more of its efforts, so expect plenty more Xenoblade in the future. 
During a recent interview with the Spanish outlet, Vandal, Monolith Soft studio head, Tetsuya Takahashi, said that while he would like to bring more variety to the studio's projects, right now "we should focus on increasing the value of the brand that we have created with the Xenoblade Chronicles saga".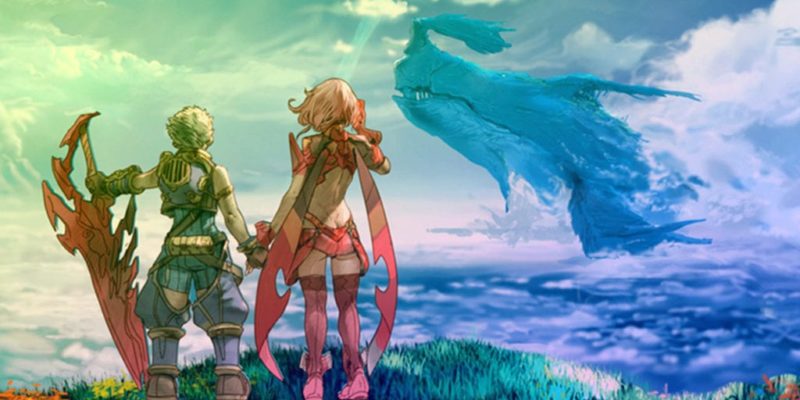 Xenoblade Chronicles originally came out on the Nintendo Wii and was later re-released on the 3DS. One of the launch-year titles for the Nintendo Switch was Xenoblade Chronicles 2, which went on to sell over 1 million copies.
Just last month, Xenoblade Chronicles 1 was updated once again, this time for the Nintendo Switch, meaning even more players are discovering the series for the first time. From the sounds of it, we will be seeing a Xenoblade Chronicles 3 somewhere down the line.
Discuss on our Facebook page, HERE.
KitGuru Says: Xenoblade Chronicles 1 & 2 have been two of my most-played and favourite Nintendo Switch titles, so I would love to see Monolith Soft continue to work on new games for the series. Do you think Monolith should double down on Xenoblade Chronicles now that it has garnered such a sizeable following? Or would you rather see a new IP next?