MMORPG Publisher, NCSoft, best known for the Guild Wars series, thinks that PC games retail has polarised  but remains confident that its upcoming game, Wildstar will break through in the UK. Wildstar has gone through a series of weekend beta tests and is due to enter open beta soon.
So far the game has received strong pre-order levels and many have been impressed with the beta here in the UK, as a result, the publisher expects the title to perform well on the high street by being one of the biggest retail releases of the year.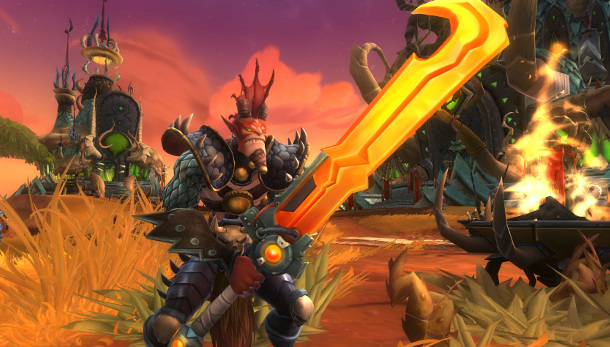 Senior Sales Manager at NCSoft, Simon Cowley, said in a statement: "Based on the feedback from the beta and pre-orders so far, we're expecting WildStar to sell very well. The PC market has become very polarised, with only a handful of products seeing strong sales. We're expecting WildStar to be one of the pillar PC releases of 2014."
He later mentioned how important the summer period is for game releases: "It's a key release for the summer period. Guild Wars 2 showed there is great passion for high quality MMOs from UK consumers, both online and in stores and we expect WildStar to continue that trend."
KitGuru Says: WildStar is set to be one of this year's big MMO's, PC gaming has largely vanished from retail due to the success of outlets like Steam and various other CD Key sites but there still remains a small presence. Have you guys tried out the WildStar beta? What did you think?
Source: MCV