HGST, a wholly-owned subsidiary of Western Digital Corp., said this week that it would demonstrate a new open Ethernet drive architecture offering new flexibility and capabilities for developers and operators of OpenStack cloud software. The completely new storage hardware architecture will allow to expand datacenters easier than today.
The open Ethernet drive architecture demonstration at the Openstack Summit is projected to show for the first time how data centers can seamlessly scale-out storage infrastructures and run new and existing applications distributed directly onto hard disk drives (HDDs) and solid state drives (SSDs) for next generation big data processing, analytics, research queries and other applications that require long-term retention of active data.
At present HGST is pretty much tight-lipped regarding the details about the new storage architecture. What is known is that the Ethernet open drive architecture has integrated microprocessor and memory resources running Linux, and can be mixed with existing data center infrastructure, allowing applications the option to run as close to the storage resource layer as possible, HGST said. Essentially, each drive will have an Ethernet connection and will likely seem like a dedicated storage server for every application that needs massive amount of storage.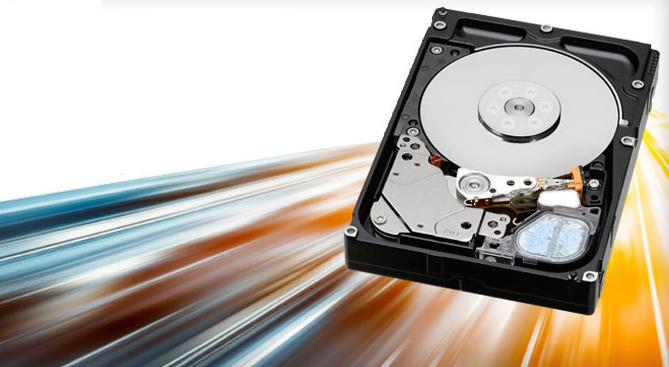 An open approach gives developers the flexibility they prefer and require to take advantage of Ethernet drives versus forcing them to modify their software to a vendor-specific API and architecture.
HGST claims that software-defined storage solutions, including OpenStack Object Storage (code named Swift), Ceph and Red Hat Storage Server (aka Gluster), run in the open architecture without modification.
Openstack Summit will be held in Atlanta from the 12th to the 16th of May.
Discuss on our Facebook page, HERE.
KitGuru Says: Modern cloud workloads require not only massive amounts of storage, processing power and other resources, but also seamless scalability and easy-of-use. It looks like the Ethernet drive architecture is aimed at just that. Still, keeping in mind how conservative datacenters are, it is unlikely that the new architecture will become widespread any time soon…