People are a little on-edge in Turkey right now, following on from an attempted military coup last month but while the country gets back to normality, one Turkish news reporter has offered some comedic relief. This week, a TV news anchor went out looking for a scoop and ended up mistaking Grand Theft Auto IV cheat codes for secret, encrypted military communications.
It is always a little funny when TV news outlets screw up and mistake videogames for something completely different. This time around, a Turkish TV news anchor went rummaging through some trash and thought they'd hit the jackpot when they came across some 'secret codes'.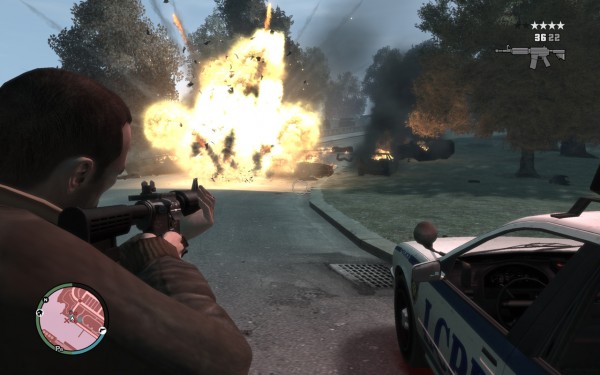 The video doing the rounds has received some rough translations. One of which was posted to Reddit: "There are some interesting notes found in the garbage which are thrown by Gulenists. The writings in this notebook look like codes for the coup. There are some codes like: health and weapon, health and armor, weather, heli, motorcycle etc. which are things that can be used in a coup."
To add insult to injury, the piece of paper shown on camera even says "GTA IV" at the top. As you can imagine, the internet has been laughing about this over the last few days.
KitGuru Says: If you are going to try and report on the inner-workings of a military coup, some fact-checking should probably take place beforehand…