Back in January, a Nintendo hacker pleaded guilty to charges brought against him. At the time, we learned that part of the sentence included a $260,000 fine, but now a judge has passed down a final sentencing, which will see the hacker sent to prison for three years.
Ryan Hernandez used a phishing scheme back in 2016 to gain access to Nintendo's systems. At the time, he was just 16, so he was let off under the condition that he ceased hacking activities. However, in 2018 and 2019, he began hacking once again, downloading and leaking confidential information about Nintendo projects, including early details about the Nintendo Switch.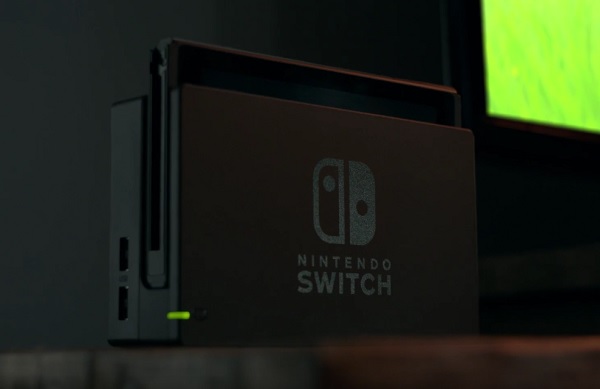 Due to this, Hernandez was arrested again, except this time, the police also found child pornography on his computer. Due to these crimes, the US District Court of Seattle sentenced him to three years in prison this week, in addition to the $260,000 fine revealed back in January.
While Hernandez will finish his prison sentence in three years, after that, he will be under legal supervision for a further seven years and will be placed on the sex offender list.
KitGuru Says: Unfortunately, video game and console leaks aren't always the result of industry chatter spilling onto the web. Sometimes truly illicit means are used to gather this information and in this case, the perpetrator also had some darker things to hide.