Nintendo caused up quite a stir in the YouTube gaming community last year when it started issuing copyright strikes against let's players, but now it looks like the company might be willing to play along to some extent as Nintendo is launching its own Affiliate programme- much like a YouTube or network partnership.
This isn't the best news as most gaming content on YouTube is protected under the fair use policy. In addition, most publishers and developers these days understand the value of YouTube being a free advertisement source for games. People will often watch gameplay footage before buying nowadays but Nintendo can't seem to get with the times.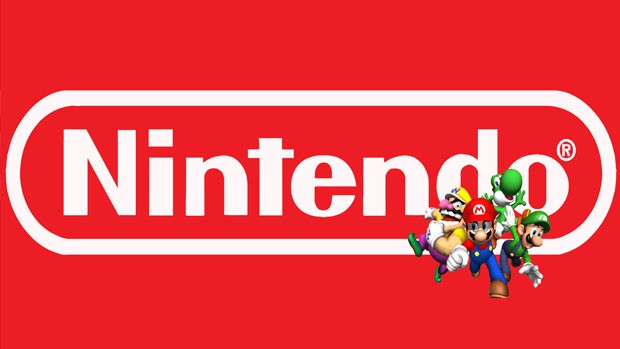 For most, Nintendo will continue to con video creators out of ad revenue, splitting the money between itself and YouTube but it will also launch an affiliate programme so that some approved content creators can still get some of the money but it's unlikely to be a lot.
A Nintendo rep told Polygon:
"Nintendo has been permitting the use of Nintendo copyrighted material in videos on YouTube under appropriate circumstances. Advertisements may accompany those videos, and in keeping with previous policy that revenue is shared between YouTube and Nintendo. In addition, for those who wish to use the material more proactively, we are preparing an affiliate program in which a portion of the advertising profit is given to the creator. Details about this affiliate program will be announced in the future."
It's no secret that the Wii U has been a financial flop for Nintendo but it still has plenty of money sitting in the bank keeping it afloat. A strong presence on YouTube could really help with sales but many will see this move as Nintendo being greedy and as a result, creators will just avoid Nintendo all together and focus on games from co-operative publishers.
KitGuru Says: It seems to be getting harder and harder to make money while playing games on YouTube, which is a shame as it has become a good source of free advertisement for games. Nintendo would be better off fully supporting the YouTube community as it could help raise awareness for the Wii U and help shift some consoles. What do you guys think? Is this another sign that Nintendo needs to re-think its business practises?
Source: Polygon