During the lead-up to E3, there was a lot of chatter around the Nintendo Switch Pro, which was supposedly going to be revealed before the event so that new games that take advantage of the hardware upgrade can also be announced. This ultimately did not end up happening and now, Nintendo is speaking out on these rumours once again. 
During an interview with The Washington Post, Nintendo of America president, Doug Bowser, addressed recent rumours, stating that the company is "always looking at technology and how technology can enhance gameplay experiences".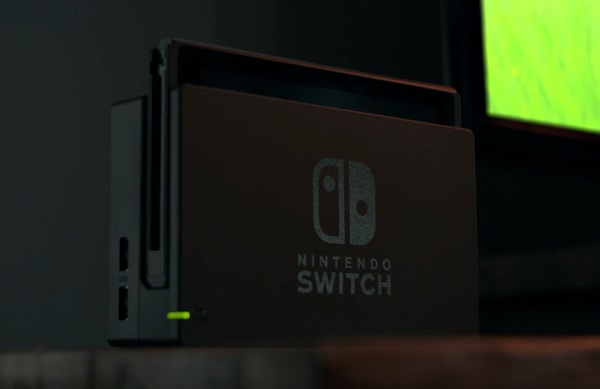 Bowser goes on to explain that when it comes to new technology and hardware, Nintendo is more interested in how it can specifically enhance the gameplay experience, rather than adding "technology for technology's sake".
"It's how specifically can technology enhance a gameplay experience. And then where do you apply that technology? Do you want to apply it on current existing hardware or platforms, or do you want to wait for the next platform? And then what's the right gameplay experience with that? There's a host of factors that goes into it, and it's something we're always looking at."
The Nintendo Switch Pro, otherwise known as the 'Super Switch', has not been announced, but reports this year indicated that it will at least enter production this year, ahead of a late 2021 release. Given the global chip shortage, these plans may well have been pushed back.
KitGuru Says: Do you think Nintendo will end up releasing a Switch Pro? Would you upgrade to the newer version for better graphics?