While many fans have been waiting patiently for Nintendo's Switch Online service to finally arrive, there is one other feature that is often highly requested- virtual console. Over the last few console generations, Nintendo has used Virtual Console to bring back older and beloved games from its back catalogue. Unfortunately, Nintendo isn't planning on including this with the Switch, but that doesn't rule out classic games coming to the console in other forms.
The Wii, 3DS and Wii U each had their own versions of the virtual console over the years, offering selections of NES, SNES, Nintendo 64 and even Gameboy titles. Unfortunately, it doesn't look like the Switch will be getting the same treatment. Last night, a Nintendo spokesperson told Kotaku that "there are currently no plans to bring classic games together under the Virtual Console banner as has been done on other Nintendo systems".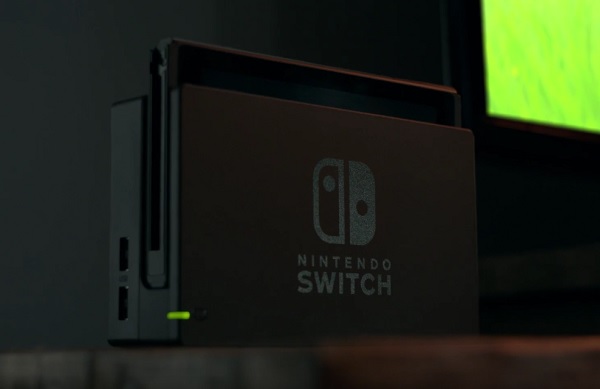 The statement doesn't shoot down the idea of classic games returning on the Switch, but it does indicate that perhaps Nintendo is done with the 'virtual console' system. For instance, a library of older NES titles will be made available for download to subscribers of the Switch Online service. A slew of classic Neo-Geo games have also been re-released on the Switch in the past year.
Perhaps we'll see Nintendo continue to add classic games to the Switch Online library, or just plain re-releases of older games for the e-shop with virtual console removed from the equation.
KitGuru Says: Many Nintendo fans have been surprised by the lack of virtual console on the Switch so far. While there are plenty of possibilities for VC replacements, this could also end up being misdirection for an announcement a little later on. Whatever the case is, hopefully we'll learn more about Nintendo's plans in the coming months.