Last year, Disney made headlines with its reported buyout of Fox's film and television studios for a whopping $52 billion, a potentially historic Hollywood merger. While investigations were underway due to antitrust concerns, it looks like competition might be gearing up from Comcast Corp, which is reportedly ready to pay $60bn "all-cash offer" for access to the same assets.
Reuters reports of three separate sources claiming that Comcast Corp. has renewed its interest in buying Fox in the wake of Disney's public attempts. Comcast originally tried to buy the company last year, only to be blocked in part by antitrust concerns.
Fox had reportedly already come to a decision with Disney regarding the majority of its media departments in December, with their respective boards of directors already flashing their thumbs up. The deal has only been slowed by requiring the approval of shareholders, regulatory bodies and other unrevealed "closing conditions."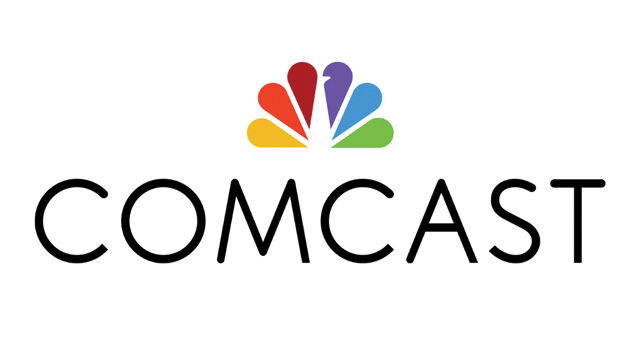 Regardless of Comcast's offer shaking up the current progress of the deal in the works, CEO Brian Roberts has imposed his own closing condition, with the publication claiming that the deal would only push forward is AT&T's takeover of Time Warner for $85bn proceeds. This is seeming increasingly unlikely after the Department of Justice has already voiced its disapproval amidst antitrust concerns.
If the deal does proceed, however, and Comcast edges in to steal Disney's thunder, then it will simultaneously interrupt the company's efforts to "reunite the X-Men, Fantastic Four, and Deadpool" with the rest of the established Marvel Universe, much to fan disapproval.
KitGuru Says: While both buyouts are inherently monopolistic, Disney has the edge with its pre-established world that naturally connects to a variety of Fox's content. Whatever happens, it's guaranteed that more content from iconic properties such as The Simpsons, Avatar and Deadpool will be on the way.